Matt or gloss? Neutral colors or bright? Let's find out the lipsticks trends of Spring 2016.
The Spring 2016 brings several trends in the world of make up. As for the lip trend will be present either nude or pink colors more intense shades and turned on.
The finish offered vary from opaque to ultra shiny, by also choose according to your lips. The matte lipsticks have a beautiful velvety finish, but it is better to use them only in case of lips perfectly hydrated and without signs of cracking.
The lipsticks ultra transparencies, however, are easier to wear, leaving lips soft and offer a beautiful plumping and smoothing effect.
most of the latest generation of lipsticks is characterized by a rich nutrient and moisturizing formula ingredients that make the product very similar to a real rejuvenating treatment.
Lipstick for Spring 2016 surprising for packaging groomed and unedited. The product becomes a real fashion accessory, to show off and use with class even when you are away from home.
Let us see the best lipsticks Spring 2016.
Transparency and gloss
A light veil and semi-transparent, perfect for those who want a fresh look every day. It is moisturizing lipsticks from the formula and flowing textures, are easy to apply and does not even need a mirror to touch up on the fly. The semi-transparent shade puts the natural lip color stand out.
Dot Shock Pupa Miss Pupa
The collection Dot Shock Pupa, dedicated to Spring 2016, proposes vitamin colors with a glossy finish and a plumping effect. The shades proposals ranging from pink to fuchsia, orange. For a first pass, the product is semi-transparent and intensifies application after application.
Chanel Rouge Coco Shine lipsticks LA Sunrise
have a high gloss finish and a semi-transparent color which makes it the most voluminous and smooth lips. The color is easily reduced, the sliding and moisturizing texture.
Guerlain La Petite Robe Noir
20 new shades of lipstick with a sheer finish, gloss and modular packed with a vintage style makeup case offered by Internetages.com. To a first application of the color it remains very discreet on the lips, especially for lighter texture. Going over the stick, however, it is possible to reach the desired intensity without weighing the color, which is still light and soft on the lips.
Color and Brightness
Want lips a little 'more defined? The current trends suggest to use a product from the luminous finish, but at the same time reveals an intense color.
Chanel Rouge Coco Stylo
A moisturizing formula, combined with an ultra-smooth texture, for a full and intense color.The new Chanel Stylo lipsticks are characterized by a pen shape that makes them very practical use and convenient to carry. The formula is rich in Coconut Oil, Seeds Apple, Silk Powder, and Beeswax. The lipsticks Rouge Coco Chanel Stylo are available in 8 different colors.
Givenchy Rouge Interdit Vinyl
A new generation lipstick designed for those looking for an intense color and at the same time comfortable on the lips. The effect is moisturizing and plumping. The formula is enriched with Black Rose Oil that nourishes the lips making the texture very comfortable when applied. Givenchy Rouge Interdit Vinyl shows an elegant packaging and adorned with a ribbon in black satin.
Vibrant color and Intense
If the lips are the focal point of makeup is good to opt for a decidedly vibrant color. The latest generation of lipsticks guarantee the presence of the pure color pigments that once stretched appear bright and intense.
Collistar Ti Amo 500
Even Collistar proposes vitamin colors in his spring collection in collaboration with Fiat. The finish is a cross between a glossy and a matte finish lipstick: gives the lips a light satin finish, and an intense color that lasts long, leaving them soft.
Urban Decay Gwen Stefani Rossetti
8 new shades for a look enviable lips. The collaboration between Gwen Stefani and Urban Decay has gone into developing lipsticks 8 from ultra creamy texture and moisturizing, rich pigment for an absolute writing effect from the first application. In addition to the absolutely intriguing and trendy colors, lipsticks also distinguished by packging extremely accurate.
Mac Flamingo Park
The spring collection for Mac offers a fresh and dynamic look by coloring the lips with shades ranging from pink to fuchsia to orange. The finish offered are varied, to choose according to their needs.
Velvet Lips
Matte lips are a must for the spring season. The trendiest color of the moment are intense and vibrant and it is important to keep the lips well moisturized and exfoliated for a flawless wear.
MAC Retro Matte Liquid Lipcolour
Finish ultra opaque and long held, these are the characteristics of the new liquid lipsticks MAC. They come with a smooth texture and easy to apply. The colors are ultra pigmented and guarantee a 'good seal for a flawless look from morning to night. They have become part of the permanent line and currently consist of 15 wonderful colors.
Avon Perfectly Matte
are the newest Avon matte lipsticks, designed with a firm texture and a comfortable color.The product is available in 10 colors, from the most delicate to the most bare intense colors of red. The promise Perfectly Matte? Intensely colored lips, with a velvety finish impalpable, and a smooth feel that lasts many hours.
If you prefer gloss, please read our selection of the best gloss oil, to give your lips a touch of shine and moisturize at the same time, through the 'action of the oils present in the formula of these innovative products make up.
Gallery
OFRA Vintage Vineyard Liquid Lipsticks
Source: www.youtube.com
» Vintage Make Up 1950's tutorials, facts and Beauty tips …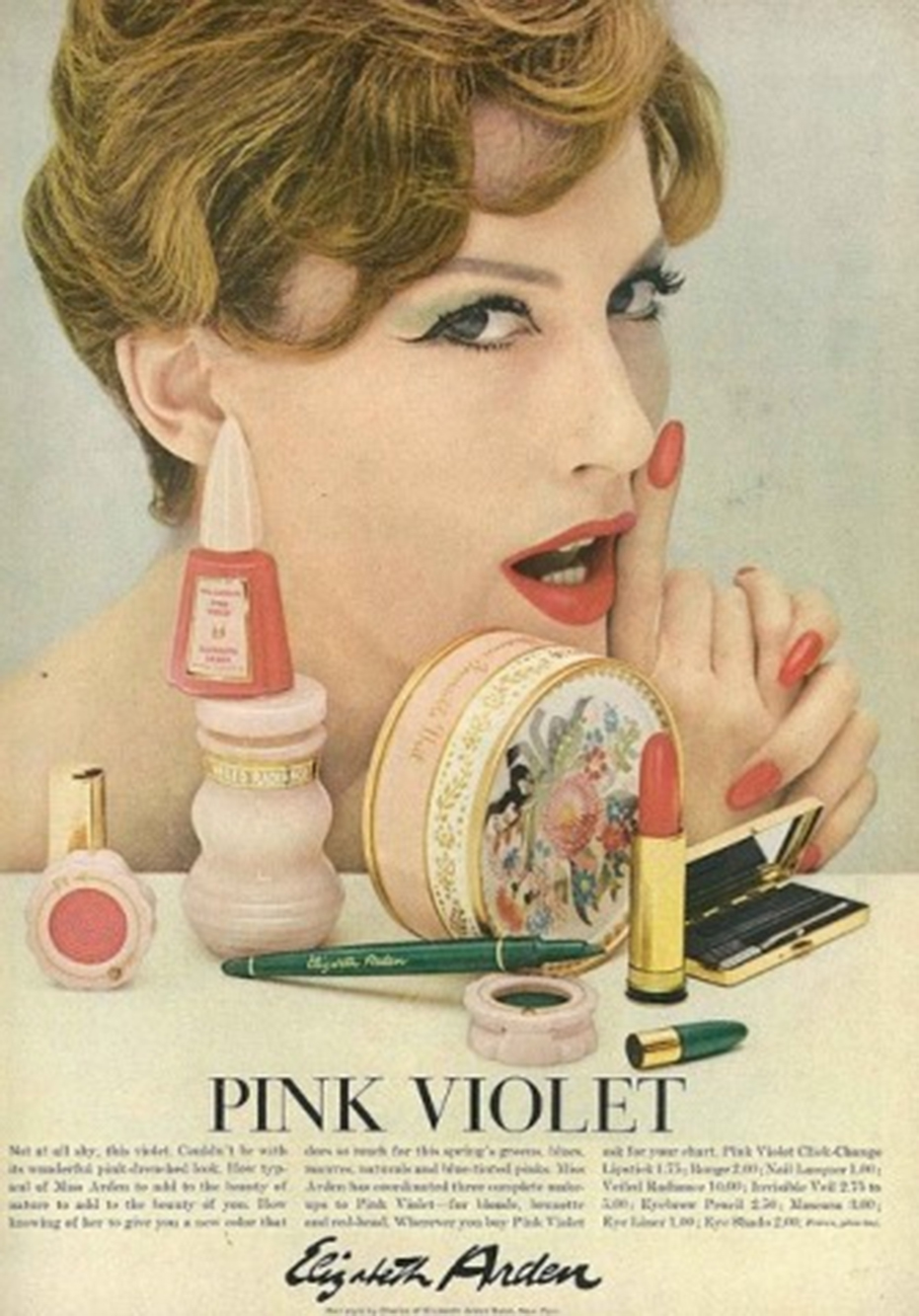 Source: www.isabelsbeautyblog.com
[USD 32.15] Maybelline lipstick mnu09 maple red Queen …
Source: www.englishtaobao.net
High-Gloss and Hot Pink: Lipstick Adverts from the 1960s …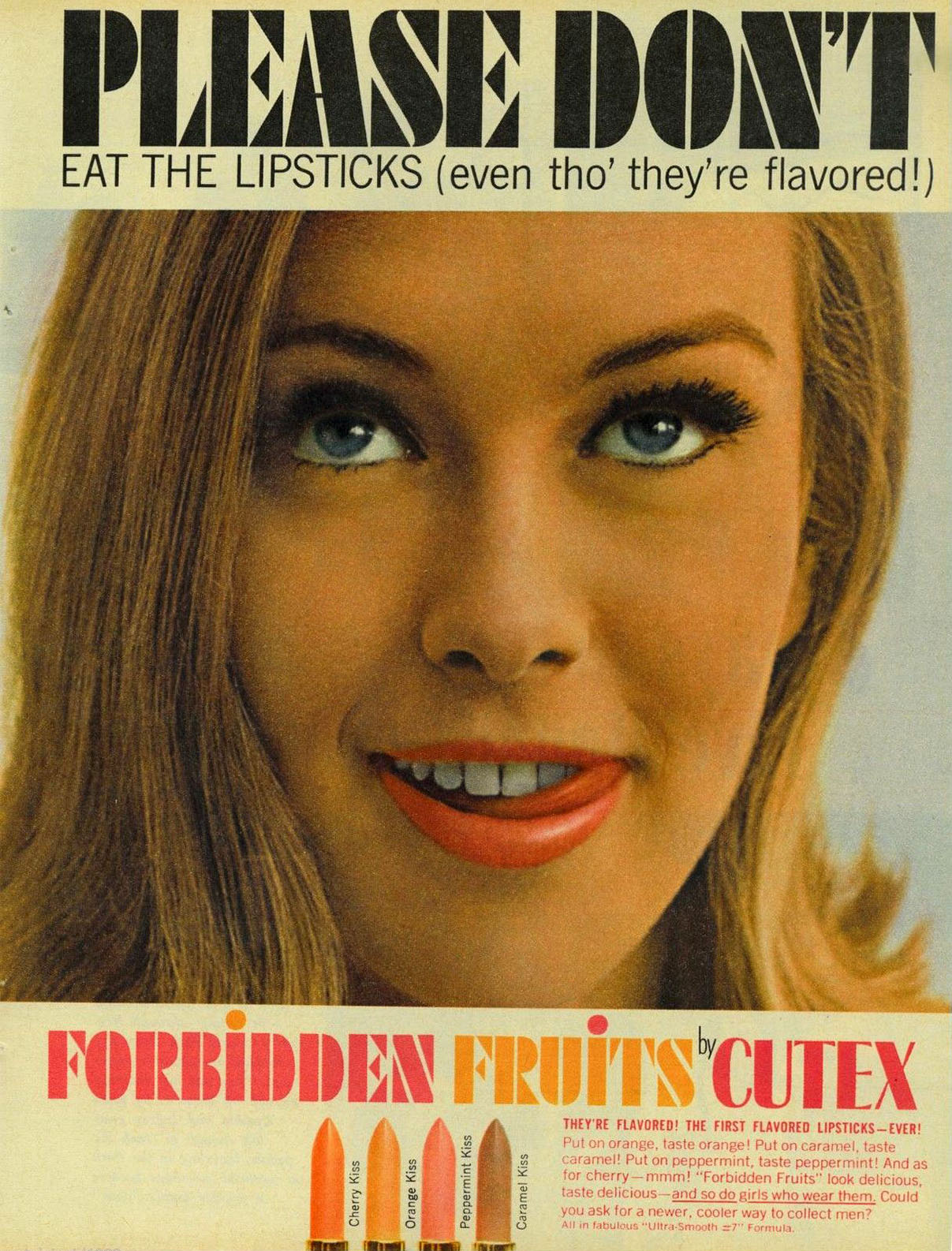 Source: flashbak.com
How to Wear the Latest Nude Lipstick Trend to Complement …
Source: shilpaahuja.com
Charlotte Tilbury Beauty Filter Exaggereyes & Pretty Fresh …
Source: www.spillthebeauty.com
Jill Stuart Lip and Nail Pastel Spring 2016 Colors …
Source: chicprofile.com
Color! Color! Color!
Source: www.commclubnyc.com
Show and Share ft: Nyx Liquid Suede Lipsticks
Source: www.youtube.com
Swatches & Review: YSL Tatouage Couture Matte Lip Stain …
Source: choifullyyours.com
1000+ images about Red Lipstick Gallery on Pinterest …
Source: www.pinterest.com
Dita Von Teese: Five things I know about vintage makeup …
Source: www.dailymail.co.uk
TheBunnieHole
Source: www.pbunniep.com
1950s Makeup Face
Source: hotgirlhdwallpaper.com
Vector Clipart of of nail polish brush and a drop of …
Source: www.canstockphoto.com
OFRA Vintage Vineyard Liquid Lipsticks
Source: www.youtube.com
» Vintage Make Up 1950's tutorials, facts and Beauty tips …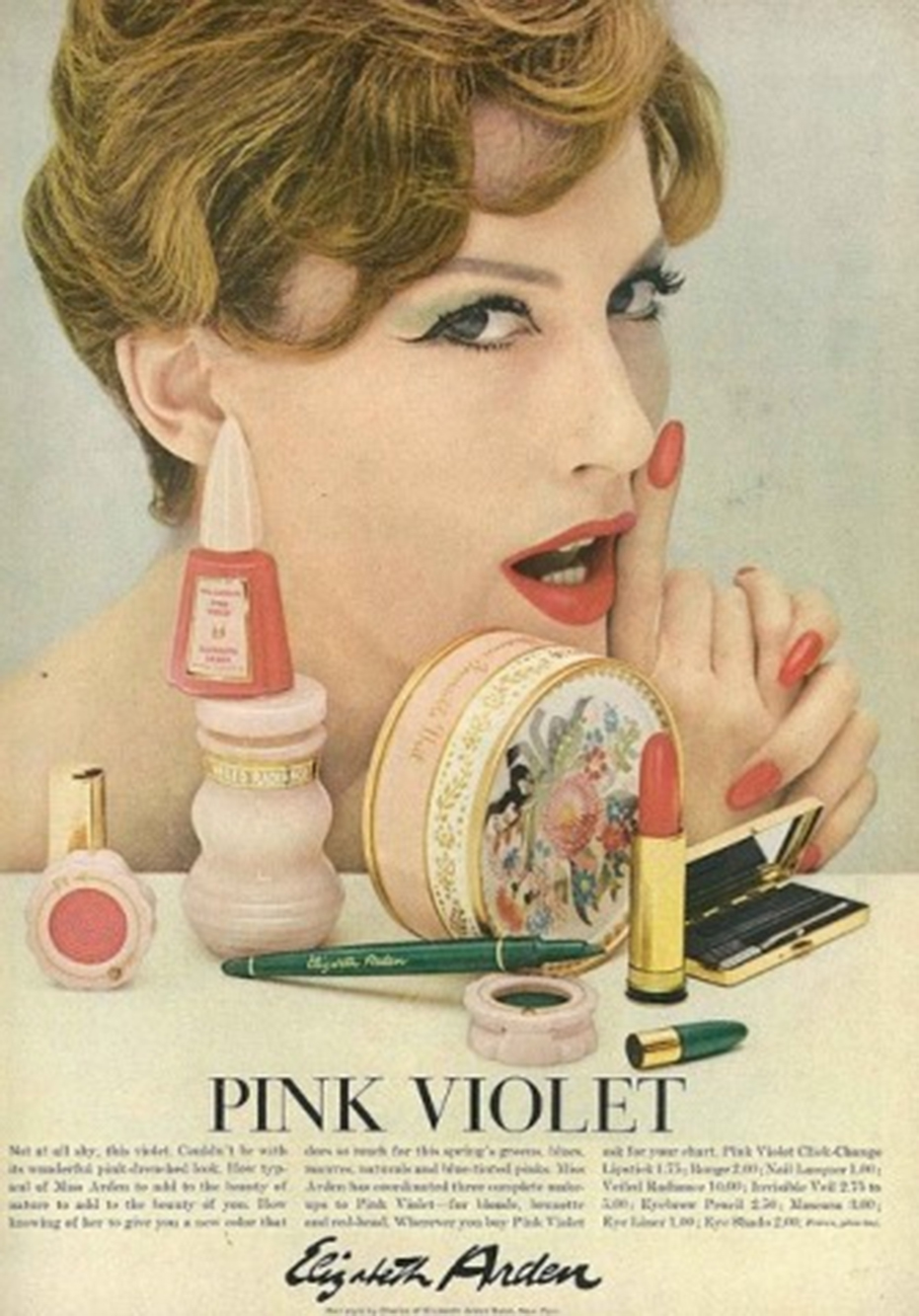 Source: www.isabelsbeautyblog.com
[USD 32.15] Maybelline lipstick mnu09 maple red Queen …
Source: www.englishtaobao.net
High-Gloss and Hot Pink: Lipstick Adverts from the 1960s …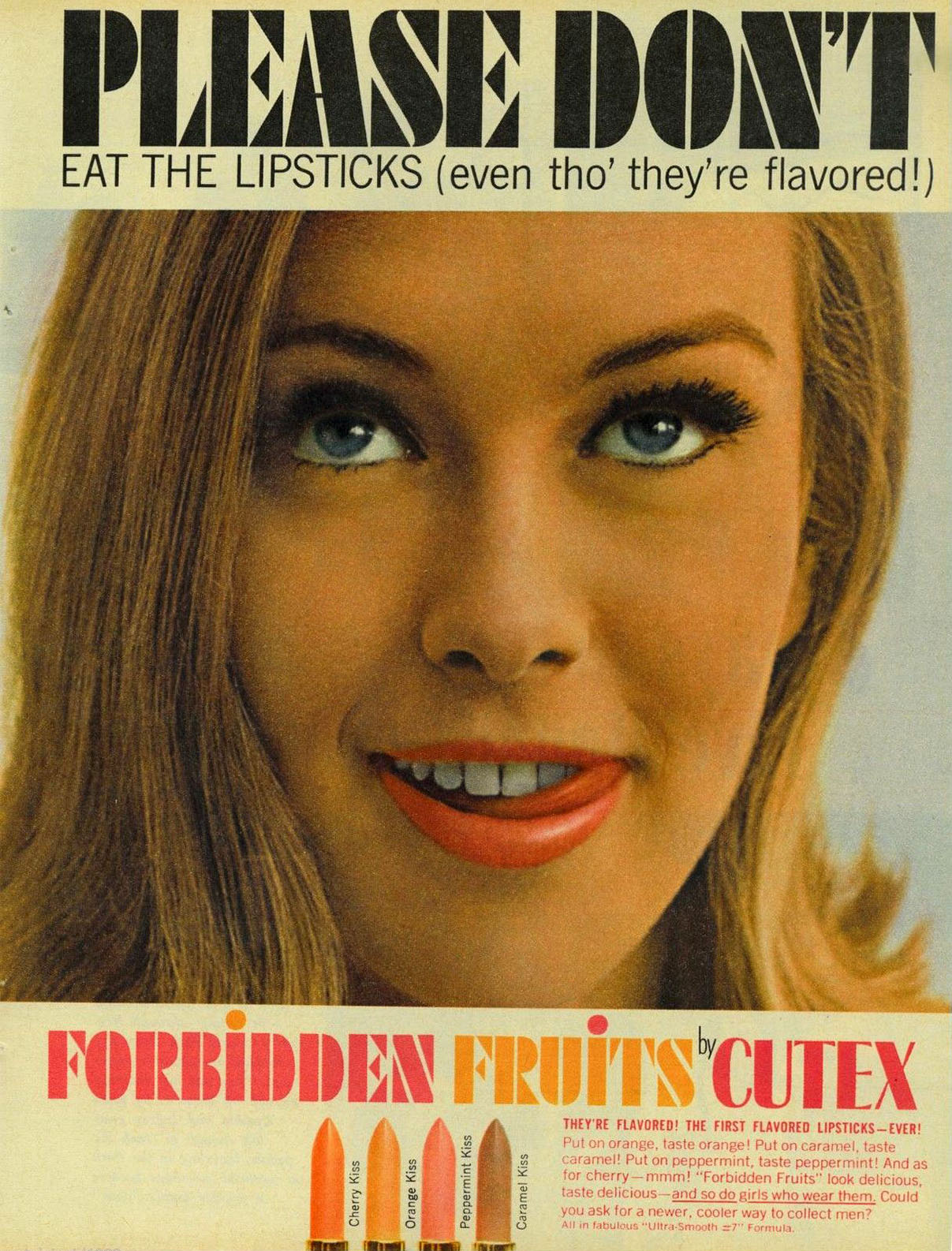 Source: flashbak.com
How to Wear the Latest Nude Lipstick Trend to Complement …
Source: shilpaahuja.com