The nails are one of the largest women's passions and, let's face it, there's no shortage news segment of beauty, are new colors, techniques and formats, anyway … What's not to be silly in front of such option.
And a new fashion on account of social networks, the Ballerina Nails.
As its name suggests, is a format inspired by the shoes of dancers, the model is becoming the new darling of in love with nails, do stretches and let your hands more feminine.
And if you still don't know, prepare your heart, is sure to be another victim. And so ready to fall in love?
The ballerina nails is still little known in Brazil, but out there has already conquered the fashionistas and promises to make space next season. Get ready for it!
To better understand, the nails are tapered at the corners (like the stiletto), but the end is square, like that moment when the Ballerina's in the tips of the feet, tapering the sides with the top square, as shown in the photo below.
So, if you think much to decide the color of the enamel, you will now need to think a little more, to decide the format overall, already knowing, however, that the format ballerina is super high and you have everything for success here as well.
It's worth knowing that this format, although beautiful and super feminine, can break more easily.
But that's no excuse to not adhere to the format, because there are options in gel, so if your nails are too short to make the format ballerina, or even, if they are weak or break easily, maybe appeal to acrylic nailsis the best option, with several brands on the market, for all tastes and pockets.
The coolest thing is that this format allows you to use all the colors of glazes, as well as different types of decoration.
As has been said, the nail Ballerina works best for long and strong nails, as well as acrylic, because the sides are tapered which ends up taking the support and strength of the natural nail, and may break more easily.
You can't fall in love!
Note that any color, no matter how basic or discreet as it is, ends up winning a special highlight for the format of this nail.
Of course, as with other formats, the decoration of choice, as well as the color is going to give more charm to the nail, and drop the imagination, calling for more traditional colors-white and nude [color]-even the drawn or with Rhinestone, all without losing her femininity, of a ballerina.
And then, what did you think of the nails ballerina?
Gallery
These are The Best Nail Shapes for Your Fingers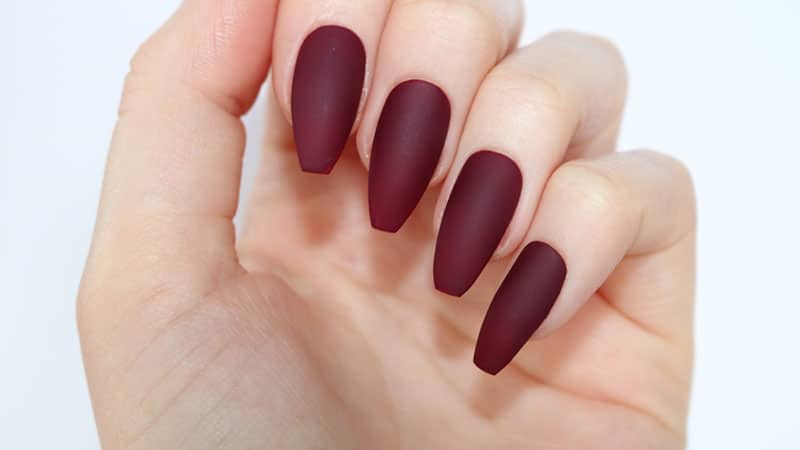 Source: www.thetrendspotter.net
73 Peach Coral Coffin Almond Stiletto Acrylic Nail Design …
Source: www.awimina.com
29+ Oval Nail Art Designs, Ideas
Source: www.designtrends.com
33 Killer Coffin Nail Designs
Source: www.naildesignideaz.com
Stiletto Nail Shape
Source: imgkid.com
Extreme Ideas of Long Nail Designs
Source: inkprofy.com
25 Fun Ways to Wear Ballerina Nails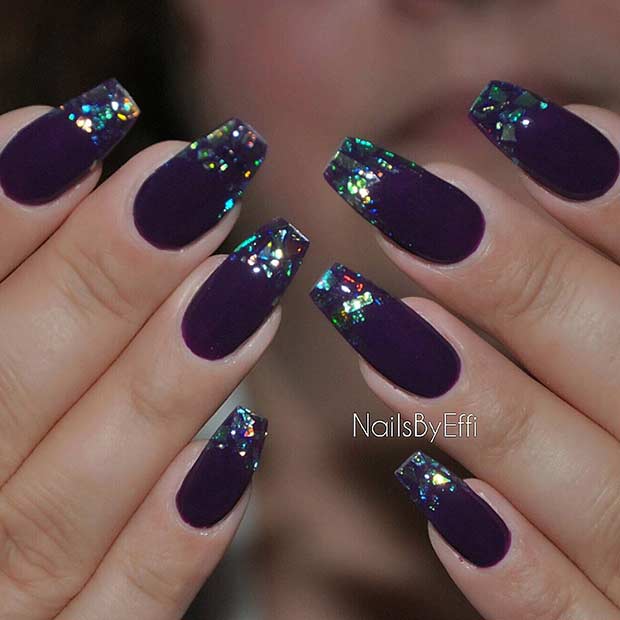 Source: crazyforus.com
15 Ways to Make Your Oval Nails Even More Fabulous
Source: www.inkyournail.com
19 Simple Acrylic Nail Designs 2017
Source: www.nailarts.co
Nail Shapes 2018: New Trends and Designs of Different Nail …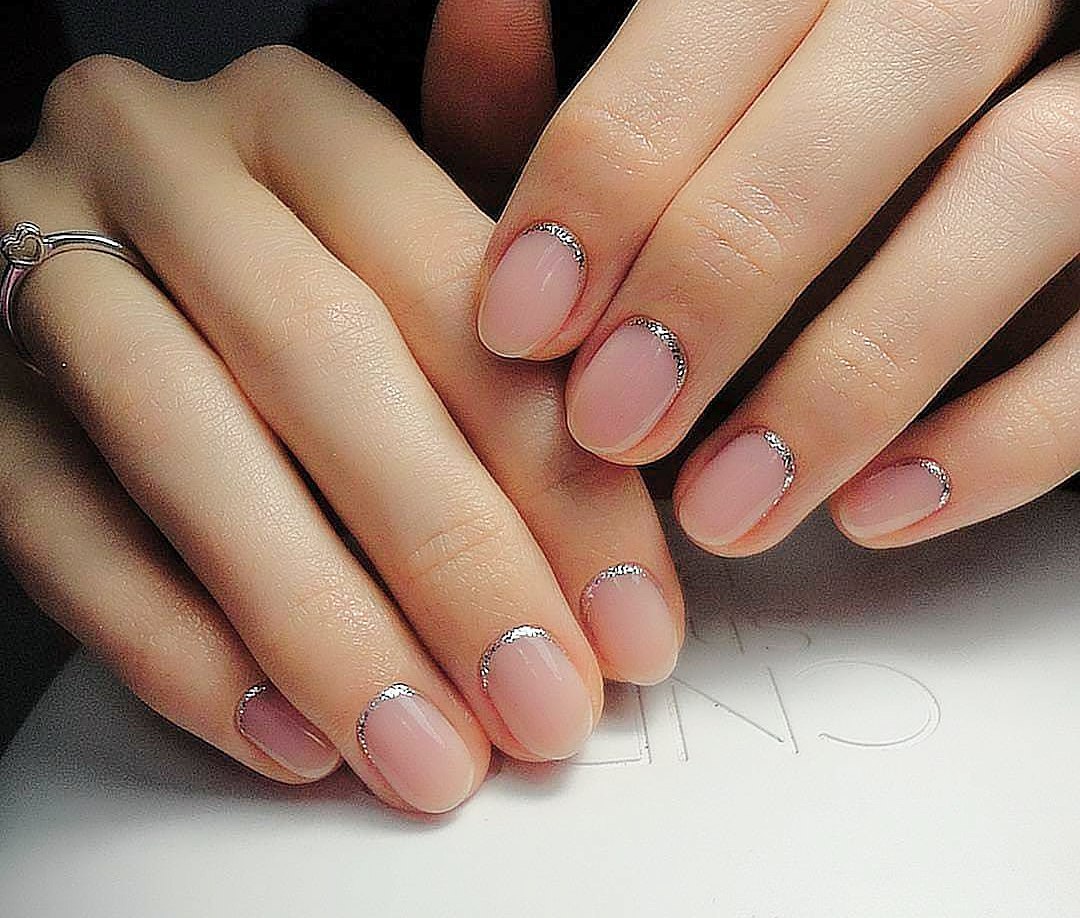 Source: ladylife.style
Awesome White And Silver Nails Coffin Festooning
Source: morihati.com
Light pink nails with 3D rose design and lots of gems …
Source: www.pinterest.com
Colori unghie 2016: le unghie squovali e i colori moda
Source: www.glamour.it
Coffin nails: un (macabro) trend unghie 2016
Source: www.glamour.it
Las 25+ mejores ideas sobre Uñas con forma de almendra en …
Source: es.pinterest.com
Unghie 2018 Primavera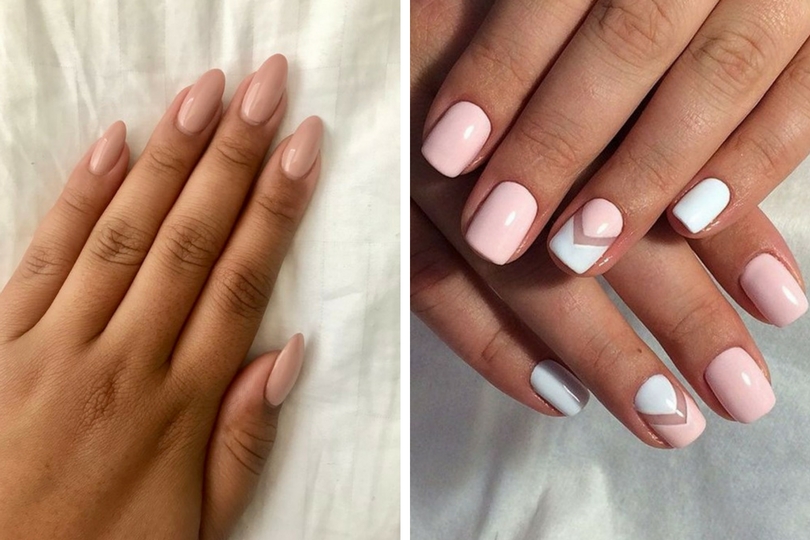 Source: www.goedkoopstesmartphonewinkel.nl
Marilynscloset Outfit Invierno 2012. Combinar Chaqueta …
Source: www.bumpinghanger.com
Modatrade
Source: modatrade.com.br
Coffin / ballerina shape | nailart | Pinterest
Source: de.pinterest.com
Ballerina Nails Are The Next Big Thing In The World Of …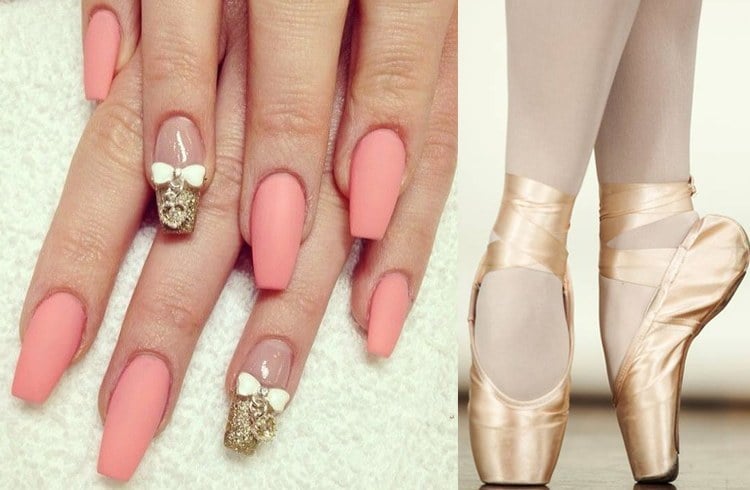 Source: www.fashionlady.in