For us mere mortals, there are already a myriad of cosmetic products and treatments for every part of the body. The face, however, is always the highest target of the inventions of the industry, whether to keep acne-free skin, blemishes and scars or to ward off the signs of aging. But much of what is known about the most advanced facials comes from what is developed for celebrities who, after all, live off the image – and have the money to play any kind of intervention, however crazy. Here are some examples!
Victoria Beckham
After traveling to Japan and noticing the Japanese skin quality, Victoria Beckham sought to know what they used as a beauty trick. Discovered the ancient tradition of applying fabrics soaked in … nightingale stools. Calm, in fact what is currently used is a powder from the "substance", already properly sterilized. The gueisha used this trick to make the skin of the face brighter, softer, and livelier.
Jennifer Aniston
Spending a few hours relaxing in a sauna can help unclog the pores and detoxify the body, right? Okay, but if you use the Jennifer Aniston sauna, you will also receive infrared rays (properly selected not to damage the skin), which promote dermal regeneration at the cellular level.
Gabrielle Union
The actress claims that after the age of 30, she began to ingest 4 liters of water a day to keep her skin vibrant and moisturized. According to her, the greater amount should be ingested in the morning. During the afternoon, until dusk, complete the amount.
Kim Kardashian
Kim Kardashian likes exposure and draw attention, we all know. One of its pro-beauty actions is a non-surgical alternative to the facelift, which consists of injections of a gelatinous substance made with its own blood, which stimulates the production of collagen and elastin through the skin.
Gwyneth Paltrow
The actress is a beauty reference for many women and claims to be adept at an ancient treatment called apitherapy. It basically consists of being bitten on the face by bees, which increases the production of collagen and rejuvenates the skin. Currently there are creams, geis and lotions for intensive treatment made with bee venom, which dispenses with the painful part of the version that Paltrow does.
Kate Moss
The British model revealed a beauty secret a little less eccentric, with face of home treatment . To reduce swelling of the face and tired appearance, it fills the bathroom sink (but can be a bowl too) with ice and cucumber slices, and submerges the face there. The result is a less flabby skin with no pockets in the eyes and fewer lines of expression.
Of course the result of these treatments is not seen without a good layer of makeup and other more complex procedures, such as good old plastic surgery. But what did you think of these options for the skin of the face? Would you do any? Leave your comment here!
Gallery
The Nail Mythology
Source: www.thenailmythology.com
Weird Beauty Treatments That Celebrities Are Getting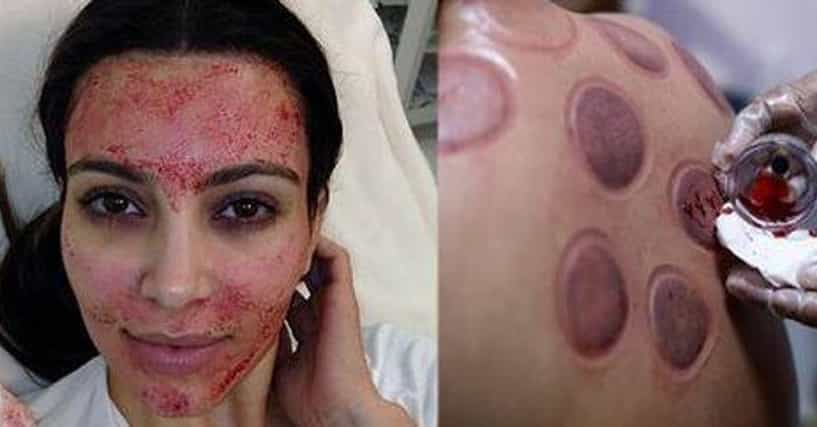 Source: www.ranker.com
The 5 Most Bizarre Anti-Aging Skin Care Treatments_Page2
Source: www.agein.com
Penis Facials, Bee Sting Therapy, Mayo Masks and More …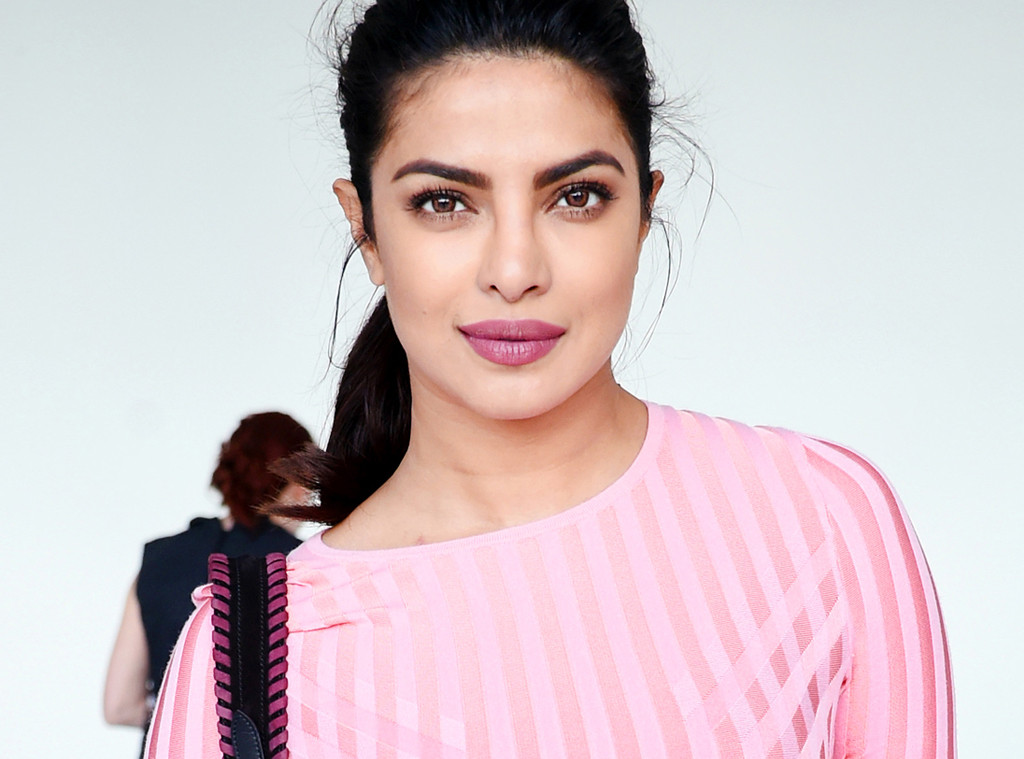 Source: musiclyricszone.com
Crazy Skin Care Treatments & Beauty Routines of These …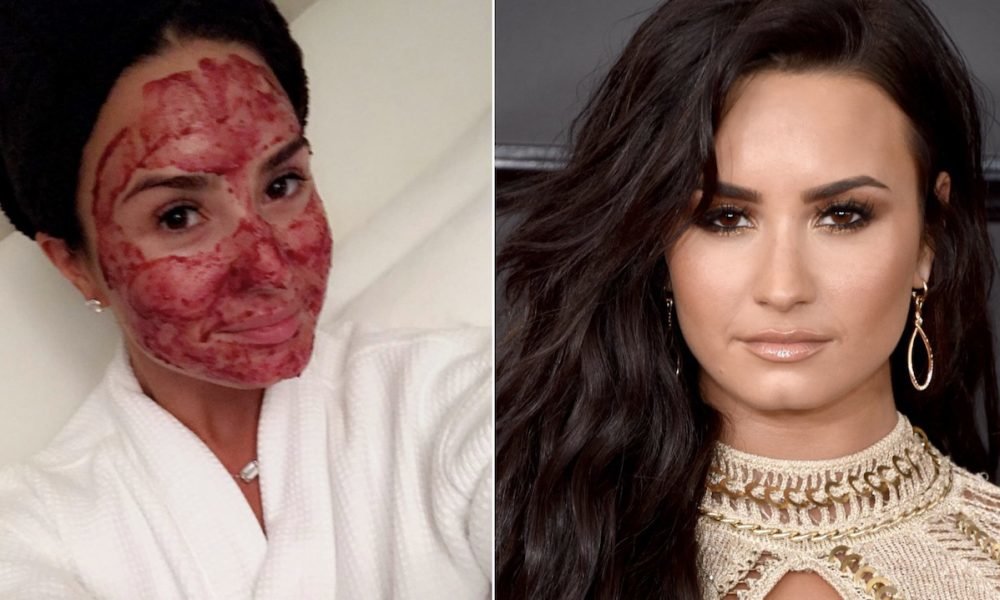 Source: medicalmatters.com
Bizarre beauty treatments celebrities have done
Source: www.thisisinsider.com
8 Most Expensive and Uncommon Celebrity Facials
Source: makeupandbeauty.com
Weird Beauty Treatments That Celebrities Are Getting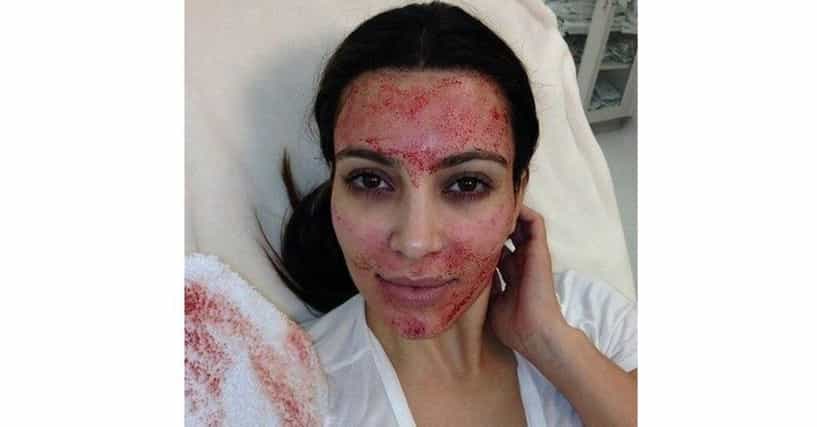 Source: www.ranker.com
15 Wackiest Celebrity Beauty Treatments
Source: radaronline.com
7 Most Bizarre Beauty Treatments That Celebrities Love … …
Source: celebs.allwomenstalk.com
10 Weird Celebrity Beauty Treatments
Source: www.therichest.com
Penis Facials, Bee Sting Therapy, Mayo Masks and More …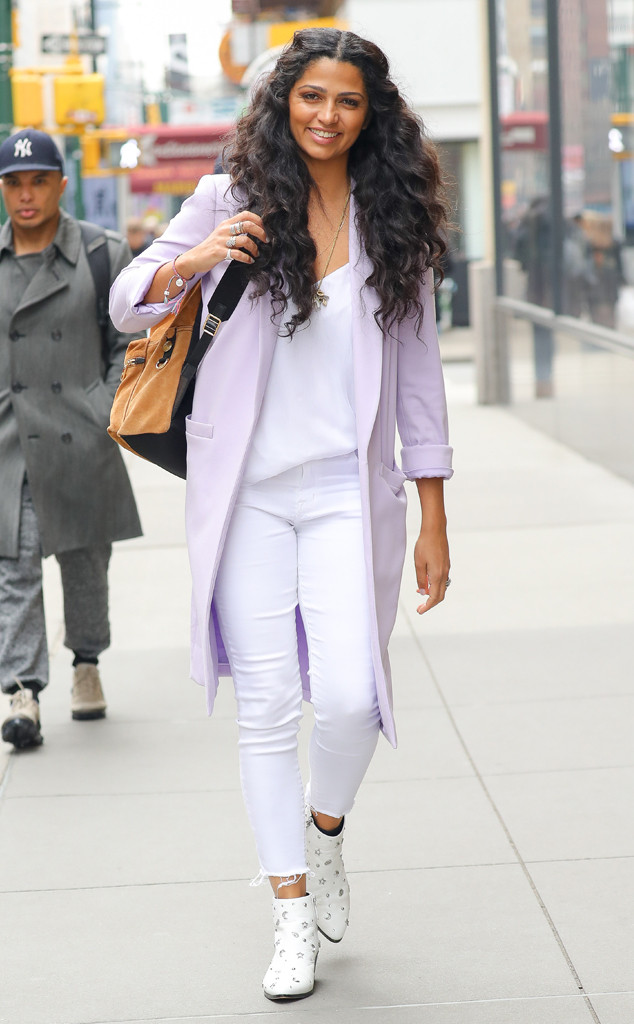 Source: musiclyricszone.com
Звездные лица очень крупным планом
Source: www.peoples.ru
15 Gorgeous Celebrities That Suffered From Acne Outburst …
Source: www.ratedacnetreatments.com
5 Bizarre Celebrity Skin Treatments We'd Rather Pass.
Source: www.bebeautiful.in
IV Vitamin Therapy: We Tried It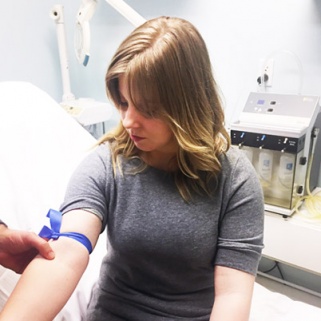 Source: www.totalbeauty.com
Khloé Kardashian Uses Boob Cream on Her Neck as Beauty …
Source: www.lifeandstylemag.com
Penis Facials, Bee Sting Therapy, Mayo Masks and More …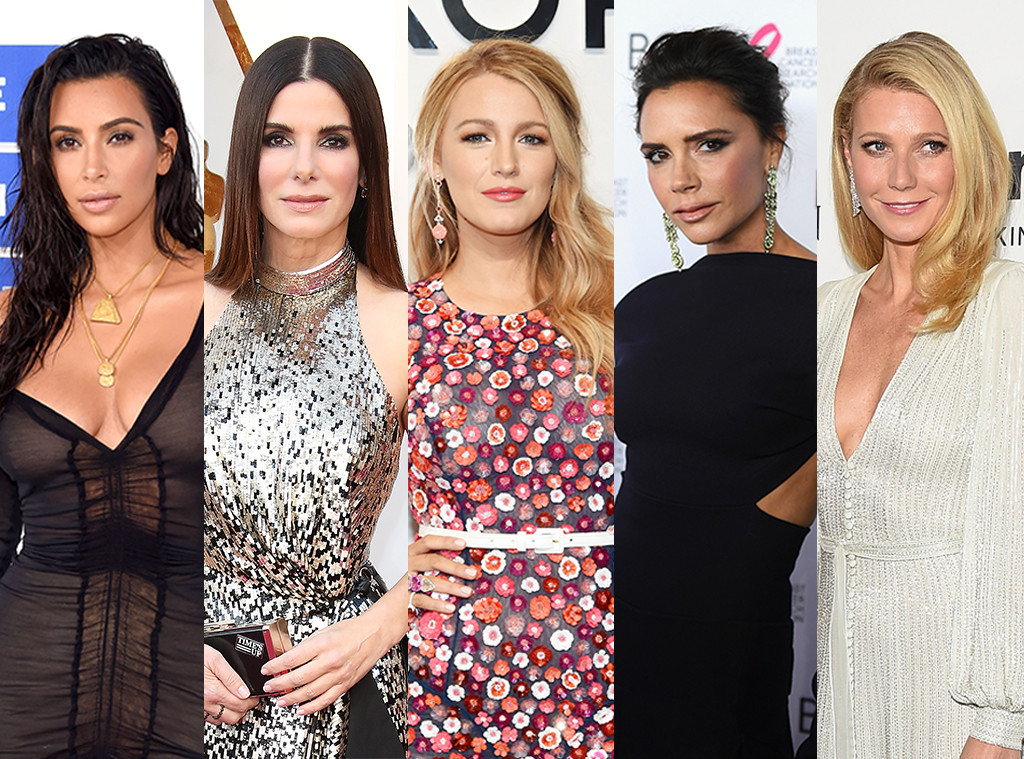 Source: www.eonline.com
Seven bizarre beauty treatments used by celebrities …
Source: www.heraldsun.com.au
15 Of The Craziest Beauty Treatments Celebs Swear By …
Source: www.more.com