No matter if you have 15 or 35 years, the acne choose exactly old enough to attack. Although it may be more common in adolescence, as well as adults can suffer from bouts of acne, with the aggravation of this age be so well accepted by the rest of society and could cause serious self-esteem issues.
Many studies have come to associate the presence of bouts of acne in adulthood the emotional and psychological disorders, stress and anxiety States are the factors on which there is a clear association with the acne and your aggravation.
How Stress Affects Your Body
When a person is stressed out, the levels of cortisol (the stress hormone) increase, resulting in a hormonal imbalance. Our body is no longer able to absorb nutrients so well and our skin leaves to protect and regenerate as before. The skin is oily and facilitates the emergence of problems such as acne.
How to Deal with the Problem
A good cleaning routine in times of greatest stress is your best bet to be able to treat the problem. Rinse your skin well with a good antibacterial cleansing gel, preferably with benzoyl peroxide. Also a good hydration is key to not only leave the skin well moisturized, but also for your body eliminate unwanted and excess toxins effectively.
Avoid squeezing pimples and blackheads. In addition to not be the healthiest option, can leave permanent scarring and spread the bacteria on the skin, which cause other outbreaks of acne. Take care to use the most suitable products for your skin type and acne. We recommend that you consult your dermatologist about products and more effective forms of treatment.
Above all, avoid being stressed out for long periods of time, as this is very harmful to your body, not just the problem of acne.
How to Avoid Acne Caused By Stress
The first step is obviously to avoid stress and anxiety, because crises are key factors that begin with triggering the ACNE problem. Practice activities that help control your level of stress, like yoga and meditation, do breathing exercises and also keep a healthier diet. All these activities provide a greater relaxation of the mind and strengthen your body.
Make sure you sleep at least 7 to 8 hours a day and spend a few hours of your day doing what they love most. Remember that acne can lead to low self-esteem, which ultimately cause even more stress, that is, it becomes a vicious cycle that needs to break at all costs.
Acne scars are marks unsightly that bothers any person who has, and although it may not be a thought immediately, almost all people ever thought of deleting them or find a way to be able to mitigate. In this article you will find treatments safe and effective for how to mitigate the marks of acne.
As we age, scars from acne often become more noticeable because our skin loses collagen. The key to effective treatment is to select the best for each type of scar. To get the best results, you should consult a dermatologist to examine your skin.
It is important to know how to mitigate the marks of acne, but first it is necessary to treat the acne. New outbreaks of acne can lead to new scars. Having acne also means that your skin is inflamed, which reduces the efficacy of treatments to attenuate the scars.
BRANDS OF ACNE: DEVELOPMENT AND TYPES
Healing can be a side effect of unpleasant acne.
There are two types of acne scars:
Depressed scars or atrophic (more common)

Scars Bite of Ice: these are the scars deep and narrow (about 2 mm wide) that look like open pores. They represent approximately 65% to 70% of the scars atrophic.
Scars Rolling: generally, are wider than 4-5mm, and unleash the shadows on the surface of the skin.
Scars Carriage: are usually scars round, wider at the surface and often compared to craters.

Cicratizes hypertrophic or keloid scars (tower above the surface of the skin).
COSMETIC PROCEDURES TO MITIGATE THE MARKS OF ACNE
To mitigate the marks of acne can appeal the care of dermocosmetics that will better the state of your skin. The techniques that we mentioned are innovative options to eliminate unsightly scars:
ANTI-AGING BODYSKIN TO FACE
A non-invasive treatment that breaks down into three phases:
Peeling: helps to remove dead cells
Regeneration: promotes strength and elasticity of the skin, giving back its vitality
Laser: helps treat acne
The Anti-aging BodySkin for the face is a revitalizing treatment that combines these treatments that allow you to return to the cells the ability to perform their functions, thus contributing to a luminosity and firmness in the face.
PERFECT SKIN WITH CHEMICAL AGENTS
Exclusive of the Clínicas BodyScience, this treatment is a combination of chemicals developed to help eliminate acne marks and scars the surface, through chemical exfoliants.
This chemical peel effectively acts on the skin, even the marks are deeper, fighting the trend acneíca, hyperpigmentation and enlarged pores.
The results are visible immediately after the first session and the scaling gives a progressive, stimulating the production of collagen and smoothing the skin. In this way, the new layer of skin is born, more luminous, hydrated, rejuvenated and able to tackle the marks.
In addition, this treatment has a strong antioxidant that protects the skin from photo-aging caused by external factors.
CHEMICAL PEELING STOP ACNE SYSTEM
This peeling was minunciosamente formulated by experts to help hang the manifestations of acne on your skin. It operates in the profound restructuring of the skin, through a scaling phase of the dermis and stimulation of collagen.
The treatment is able to control the amount of sebum produced by the follicles and help to eliminate impurities from the skin, contributing to the maintenance of a skin fresh and protected from premature aging. This combination causes the therapeutic result of this technique is successful.
MICRODERMABRASION
This technology is non-invasive it is considered to be the most effective method for a smooth skin, by many experts, since it adapts to any skin type and offers clear benefits in the treatment of the face.
Their diamond tips tone and rejuvenate the skin, helping to combat acne, sagging and aging of the skin.
Gallery
Acne (Pimple) :Treatment, Home Remedies, Cure Acne, Acne …
Source: acnepimpletreatment.blogspot.com
Pimples.
Source: yoderm.com
Acne Vulgaris
Source: www.syrinxza.com
How Stress Affects The Skin
Source: positivemed.com
Acne (Pimple) :Treatment, Home Remedies, Cure Acne, Acne …
Source: acnepimpletreatment.blogspot.com
What Exactly is Sebum?

Source: www.acnease.com
How to Treat Stress Induced Acne
Source: www.stepbystep.com
Stress Acne Is Not In Your Imagination
Source: easyacneremedy.com
Adult Hormonal Acne and Stress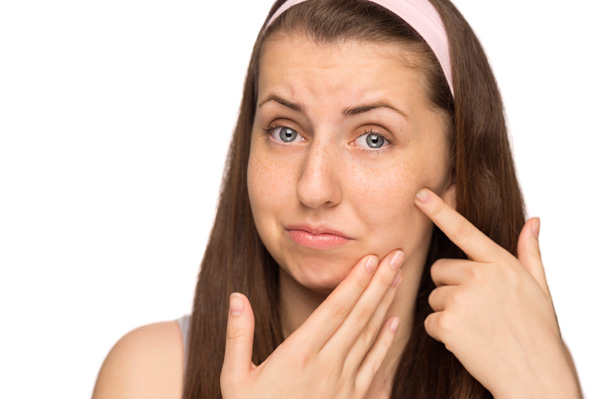 Source: www.acnease.com
hollx review: Neutrogena Oil Free Acne Stress Control …
Source: hollxreview.blogspot.com
Acne and Stress
Source: www.sonyadakarskinclinic.com
How Stress Causes Acne (And How to Get Rid of it)
Source: truestressmanagement.com
Alexander Nicholas Cautela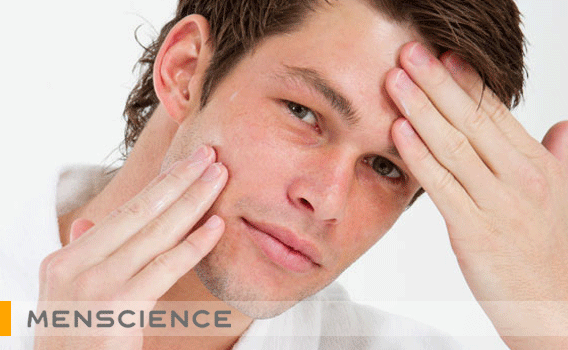 Source: sites.psu.edu
What your skin says about your health
Source: www.dailymail.co.uk
Does Stress Cause Acne in Teenagers and Adults?
Source: www.healthclop.com
Teenage pregnancy facts and myths, cat acne treatments at …
Source: s3.amazonaws.com
Stress Spots – The Link Between Stress and Acne …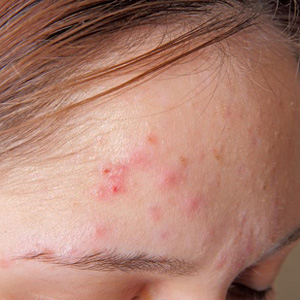 Source: www.healthguidance.org
My Beauty DIY: #2 Dark Spot Treatment – InTheLifeWithAyo
Source: inthelifewithayo.wordpress.com
THE BEAUTY BUSINESS by Jana Elston: CAN STRESS TRIGGER ACNE?
Source: thebeautybusinessau.blogspot.com.au
Stress And Acne: Why Your Mood Can Affect Your Skin
Source: www.acne.com