Sometimes you receive an invitation at the last minute or that he had never time to do a trick too complex, and certainly a bit 'all of us we do not have time to have to remedy the errors of a make up done quickly.
MAKE-UP EYES SIMPLE
So how do we make a perfect make-up of any kind of eyes, really simple and quick to do, but of great effect? With this tutorial step by step we reveal how!
A color that looks good on all is the  plum  or  purple, which can become a great impact if characterized by a nuanced game  elegant.
The center of the upper eyelid is light to ensure an intense look but more than portable even if we are not familiar with using eye shadows too dark.
WHAT YOU NEED TO CREATE THE TRICK?
The eye shadows we need are mauve, aubergine, cream and black eyeshadow. As it regards the brushes have a brush just by sfumaturae a brush for eye shadow application. To complete the look is useful a pencil and black mascara. If you like you can also add false eyelashes.
In particular, products that I used for this tutorial are:
– Anastasia Beverly Hills palette Artist;
– Eldora False Eyelashes ciglia finte M104;
– Essence Cosmetics Long Lasting pencil 01 e I Love Extreme mascara.
Eyebrows were defined and filled using the Dipbrow Pomade in Dark Brown and Brow Powder in Medium Brown Anastasia Beverly Hills.
METHOD TO DO THE TRICK BUT SIMPLE EFFECT
We follow along with all the steps provided by Internetages to accomplish vintage makeup really intense and elegant eyes.
We begin by applying and blending well a color mauve in the crease and along the lower lashes (ABH Artist palette-eyeshadow Dusty Rose).
We then apply the same eyeshadow on the eyelid, leaving an empty space in the center.
We apply a color cream in the center of the eyelid, in the inner corner and eyebrow arch to light (ABH Artist palette – Buttery eye shadow).
We apply a color eggplant in the crease, and along the lower lashes on the eyelid, leaving empty this time the center of the eyelid ( ABH Artist palette – Aubergine eye shadow).
We apply an eye shadow black on the outer corners and along the hairline sfumiamolo slightly lower lash (ABH Artist palette – eyeshadow Coal).
We apply a black pencil in the internal rhyme ( Essence Cosmetics Long Lasting eyepencil 01),mascara on the lashes ( Essence Cosmetics I Love Extreme mascara) and possibly false eyelashes (Eldora False Eyelashes eyelash M104).
SUMMARY TUTORIAL MAKE UP SIMPLE BUT EFFECT
As we saw the process is not difficult, but we must be particularly careful to blend well with each other eye shadows and blend well upward and outward to a truly result "smoky."
HOW MAKE UP LIPS
Coupled with this eye makeup, for a final look elegant yet sensual, we recommend  dark lips and well defined. If you want to realize this trick but prefer to focus only on the look, we advise you to mix a mauve lipstick, cold rosé or maybe a gloss transparent and bright.
As you see this look sfumatissimo yet simple to do? Let me know with a comment in this instance you if and what the occasion!
Gallery
Cheekbones! Get amazing results with a few simple facial …
Source: www.ladylifehacks.com
makeup for wide set eyes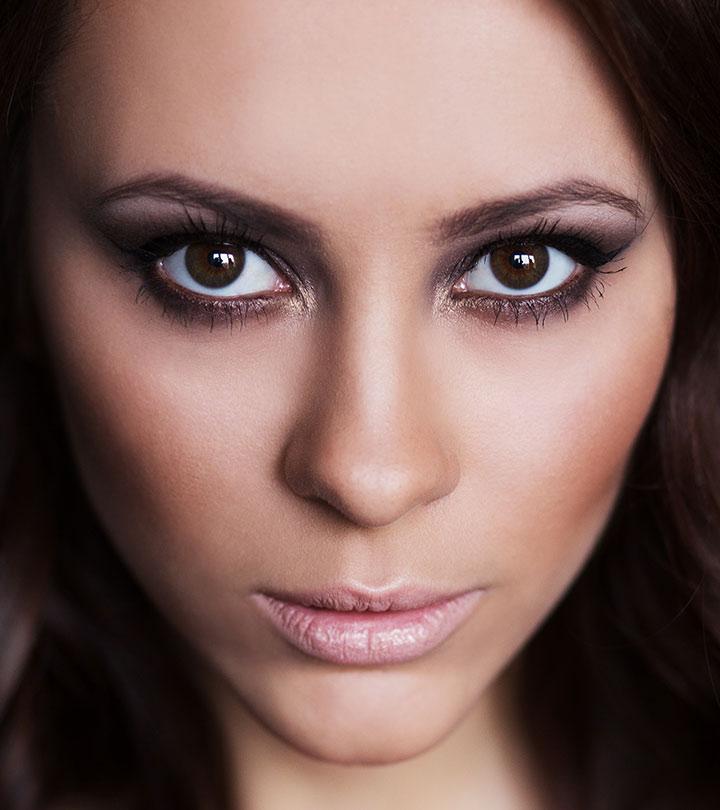 Source: www.styleguru.org
How to Apply Eyeshadow Perfectly
Source: www.youtube.com
@madisonbeer: #MadisonBeer (Via Instagram) (June 9th, 2017 …
Source: www.pinterest.com
How To: Wear Dark & "Crazy" Lip Colours
Source: twentyandbroke.com
How To Apply Eyeshadow Step By Step Video
Source: pixshark.com
The ultimate makeup hacks for protruding eyes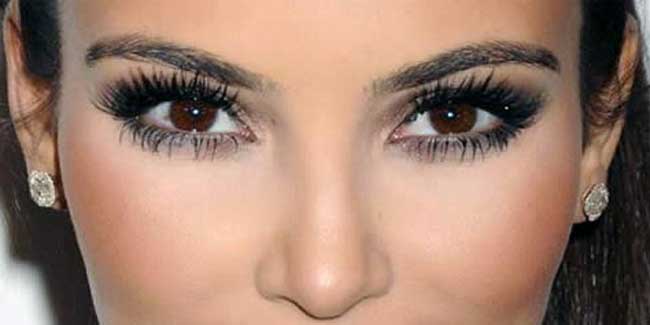 Source: www.onlymyhealth.com
A Bar Of Soap Can Apparently Give You Perfect Kilay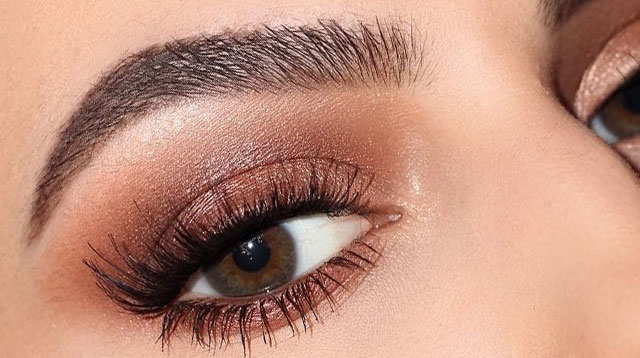 Source: www.cosmo.ph
10 Everyday Eyeliner Looks (Tutorial with 中文字幕)
Source: www.youtube.com
Ivanka Trump's Beauty Routine Is Surprisingly Minimal
Source: www.bustle.com
Michelle Manzer | Beauty
Source: www.pinterest.co.uk
Easy Cheek Face Painting Ideas
Source: www.yyshtools.com
8 Style Tricks to Steal from Brigitte Bardot
Source: stylecaster.com
Talking Angela – Talking Tom and Friends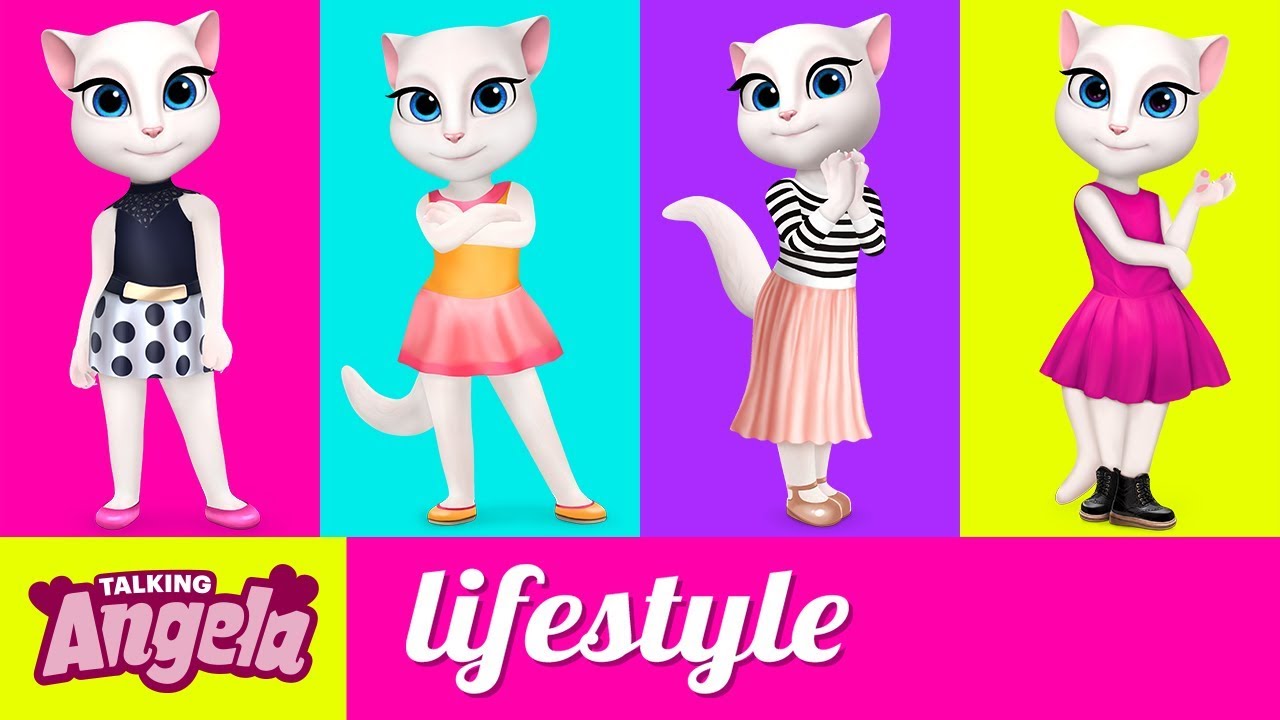 Source: talkingtomandfriends.com
Talking Angela – Talking Tom and Friends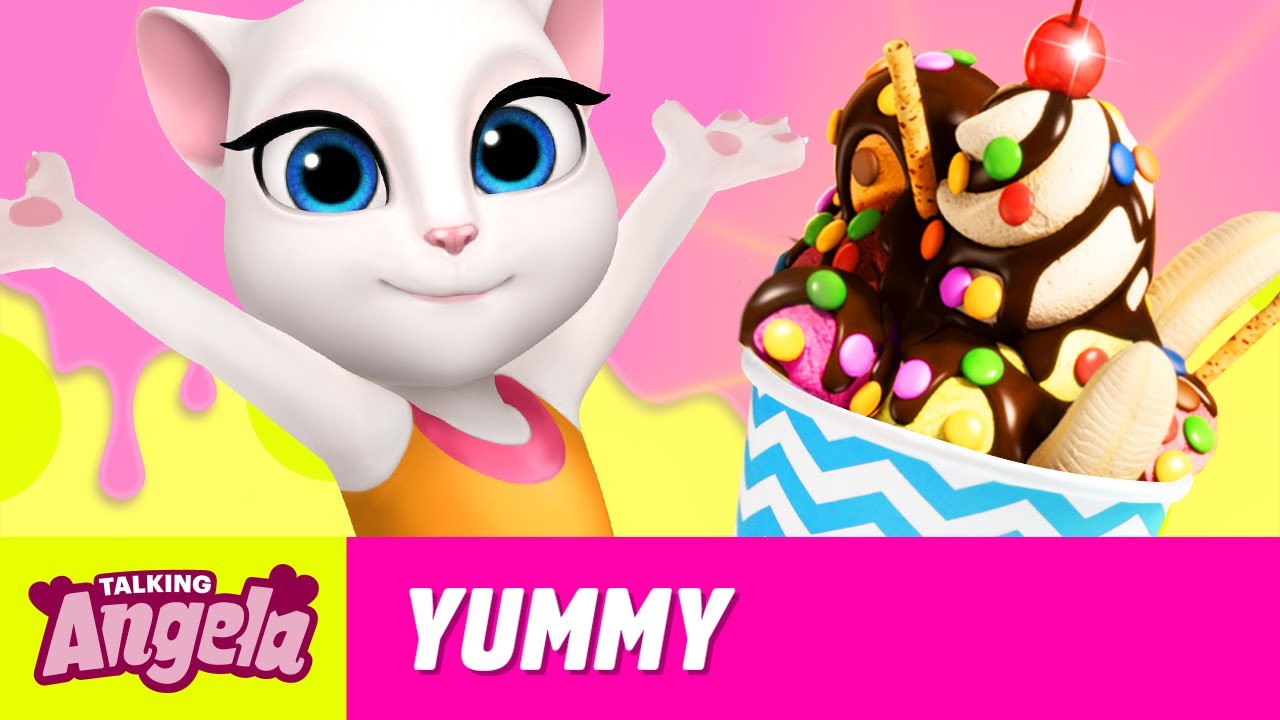 Source: talkingtomandfriends.com
Wreath Storage Box
Source: www.realsimple.com
matte coffin nails | Nails | Pinterest
Source: www.pinterest.com
7 Eleven Day
Source: www.refinery29.com
Protein-Packed Lunch Ideas You Can Bring to Work
Source: www.fitnessmagazine.com
Essential Makeup tricks on applying the orange concealer
Source: www.metroeve.com