The beauty products really cost a folly. Foundation, perfumes, creams have the often exorbitant prices. And if it is true that one must suffer to be beautiful, it is also true that must not lose our portfolio. Consider also another aspect: pamper yourself is very pleasant and it is also important for the mental and physical health, but really worth it to spend inflated figures? It is well known, unfortunately, that there are no cosmetics can perform miracles, if anything, a little help.
Given these considerations we thought of some advice to save. They are common sense suggestions. Some probably already put them in place, others may have escaped you.
Watch out for discount codes and deals of the week
They usually come in the mail, if you have registered to the mailing lists. In some sites, like Sephora, there are weekly discount codes combined with certain specific products (eg travel cosmetic) in the appropriate sections, while Bluemercury and Clarins have entire pages dedicated to special offers.
Get your fill of samples
Samples are really useful, not only to test the products, but especially when traveling. Are caught in the suitcase, single doses are small and do not buy mignon packs that obviously cost more and more. While shopping online, many e-stores encourage customers to try new products by offering samples.
Pay attention to the maxi-sales
Here in Italy they use little, but on the websites are increasingly popular (Black Friday-style). No of clearance sales, but Maxi sales with significantly lowered costs or according to the spending figure you get a voucher of the same value. In short, good opportunities.
Out of production
I'm not old or expired products, the company simply decided not to sell them more. Many stores have a few stock fund and usually sell beauty products at very low prices. There are some great deals on the internet site Allpubliclibraries, which also offers a 50 percent savings.
Do not be seduced by the gift
Most of the gifts combined purchase are a rip off. Usually they have beach bags or beauty unusable houses and of low quality. If there really is something interesting, well reach the figure given by the store, otherwise forget it. They are red herrings. You do not save by buying products then you can not use.
Search engine to check prices
These sites are critical because they allow you to purchase a branded product at the lower price.It is very well done Temptalia, which, besides giving us the best deals online, it also gives us the reference of the store, too bad it's studying abroad. Here let us trust in Trovaprezzi and competitors.
Subscribe to newsletter
The nightmare of the newsletter is rampant, true, but they are very useful. Very often it is enrolling both threatening to unsubscribe you get a discount of 15%.
Gallery
Simple Ways To Save Money On Household Items
Source: savingmoney.thefuntimesguide.com
Leon's Boxing Week Flyer December 24, 2017
Source: www.flyerca.com
Luxury Beauty Brands For The LUXE Beauty – Luxe Kurves
Source: luxekurves.com
Easy Homemade Face Wash | All Natural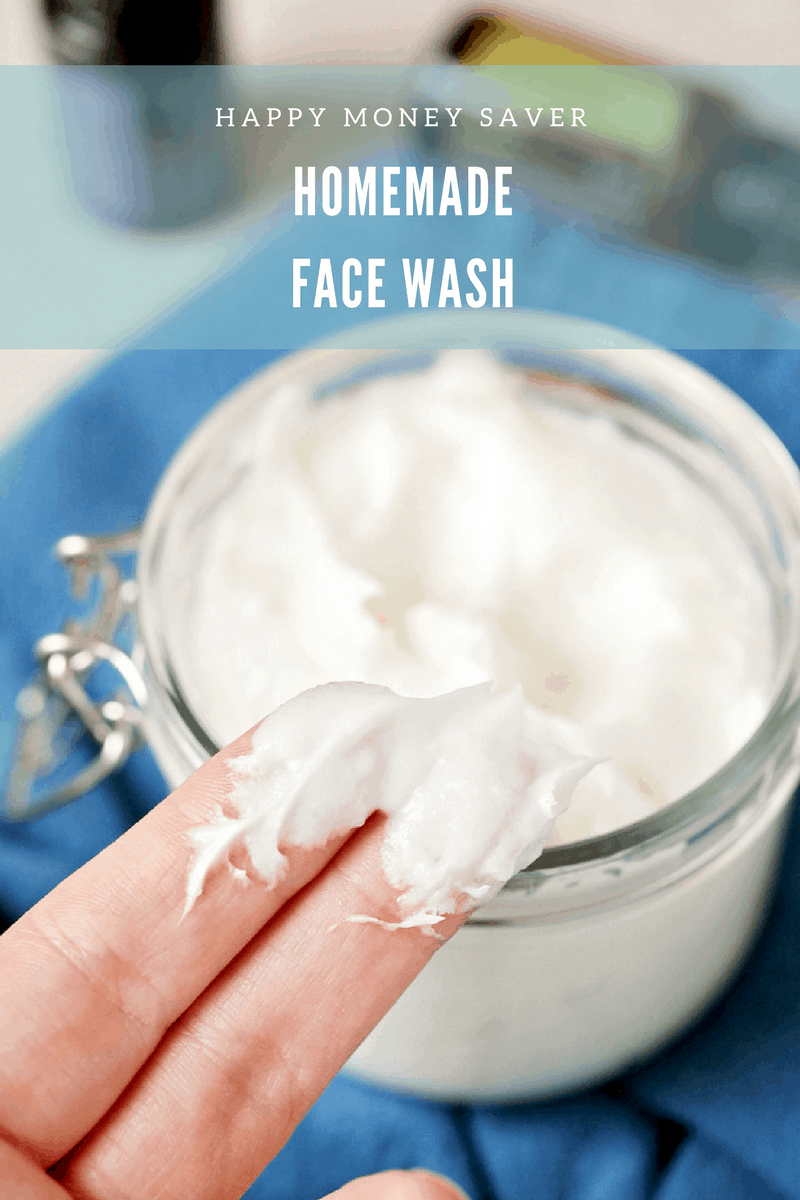 Source: happymoneysaver.com
45 Genius Beauty Hacks to Try … → ? Beauty
Source: beauty.allwomenstalk.com
How to make Salvadorian Pupusas
Source: www.stressfreemommies.com
21 Brilliant Benefits Of Beeswax
Source: www.onegoodthingbyjillee.com
Shampoo couponsLiving Rich With Coupons®
Source: www.livingrichwithcoupons.com
Simple No-Bake Banoffee Pie
Source: www.stayathomemum.com.au
Gardenia expands business; now ventures to artisanal and …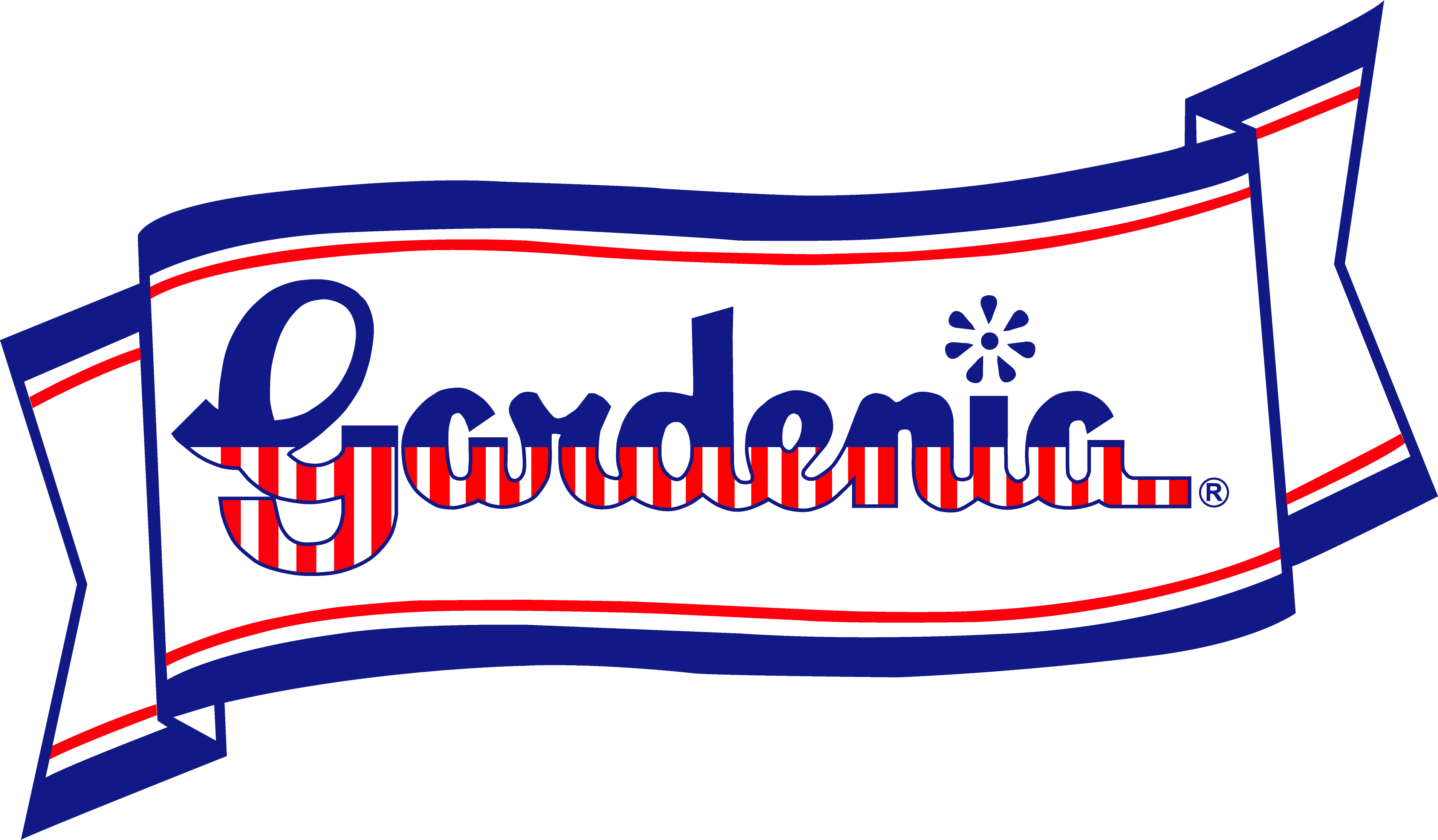 Source: moneysense.com.ph
Governor Signs Bill Lowering the Age for Driver Safety …
Source: states.aarp.org
Granite Countertops | Granite Kitchens & Bathrooms
Source: distinctivetilestone.com
Rissoles or Meatloaf
Source: www.stayathomemum.com.au
Totally Inappropriate Gordon Ramsay Memes That Will Make …
Source: www.stayathomemum.co.nz
Chocolate Fondue Recipe
Source: www.stayathomemum.com.au
Fried Chicken
Source: www.stayathomemum.com.au
Chicken and Vegetable Casserole
Source: www.stayathomemum.com.au
How to Save Money on Natural Beauty Products
Source: savedbygraceblog.com
How To Save Money On Beauty Products
Source: www.beautywithlily.com
How to Save Money on High-End Makeup & Beauty Products …
Source: chidibeauty.com