We are sure that when hearing the word "chakra" have come to mind relating to yoga and Hindu influences. Well, according to Hinduism, the chakras they are seven energy centers in the human body and which are balanced through the practice of yoga.
For the Aveda brand, they are somewhat different but closely related to the original definition. The Chakra Body Mists of Aveda they are seven essential oils blended according to the Ayurveda, It is the ancient hindu healing science.
They serve to spray them on our body and balance those chakras for improve our sense of well-being both body and mind, While we do meditation or yoga. In addition, they have moisturizing agents.
Aveda Chakras, as I said, are seven, and each acts on one of these energy centers. I have had the opportunity to test the Chakra 3. Is controlling the area of the solar plexus and providing motivation to carry out our wishes. Free problems, makes them disappear your fears, elevates your morale and also serves to alleviate constipated and digestive problems.
Nothing is not wrong, no? I agree, all of this is theory, and if you have a problem, obviously, it will not disappear in that spray your body with this essential oil.
It is a product that gave me, so I will not have to chosen chakra which has to act and its properties, but well, all these supposed benefits are not me wrong.
The product It smells intensely lavender and lemon, very concentrated. When you breathe, you filled whole, truth. I use it on two occasions. The first one is to make Pilates, It's not like yoga, but also advocated the communion between the body and the mind. Spray very little (but very little) on the neck, and the truth is that it is a scent that helps focus.
The second occasion in which I use it is in the days in which I can not sleep. I pulverizo a little (very little) on my hands and extend them over the entire surface of the bed and pillow. And Lavender helps me to sleep, as he already did so little. Can also be used for massage or do meditation, but still I have not tried that.
You have seen that I have emphasized twice that use very little product and is that the smell is very powerful. I do not recommend it for people very sensitive to strong smells, the truth, nor to use it as a colony, although Yes for certain rooms.
Never had such direct contact with aromatherapy, perhaps at a spa, but not with a product that you have in your own home. The truth is that it is not bad, although it is a very peculiar smell not act for all the pituitary.
The great drawback that I see is the price who will be around the fifty euros for a product to which just do not get you too party.
Gallery
10 Things That Are Helping Us Chill
Source: blogs.nordstrom.com
Salon
Source: chakrasspa.com
Moldeador del cabello en Alicante
Source: isabelbedia.es
London's best spas treatments – Spas in London – Time Out …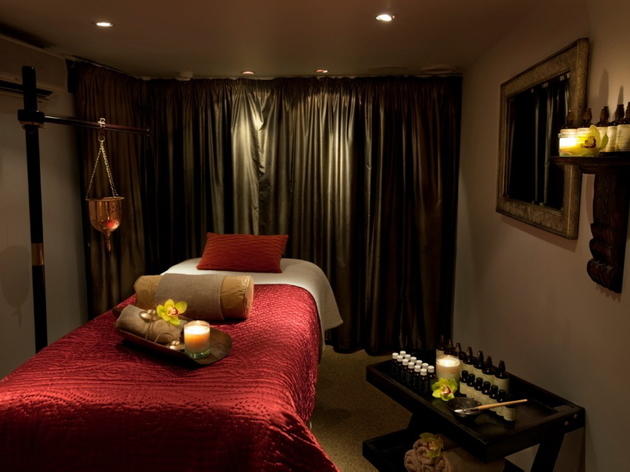 Source: www.timeout.com
Amsterdam's Best Spa Treatment: #1
Source: www.thedigitalistas.com
Fusion Aveda Salon and Spa at 266 NW Peacock Blvd. in Port …
Source: www.spafinder.com
27 best Good stuff images on Pinterest
Source: www.pinterest.com
Produkte
Source: www.frisurenwerkstatt.at
Amsterdam's Best Spa Treatment: #1
Source: www.thedigitalistas.com
Milano. Nuovo corner Aveda
Source: estetica.it
Holiday Gift Guide with Aveda
Source: www.canadianfashionista.net
42 best Aveda images on Pinterest
Source: www.pinterest.com
Emily J Aveda Salon

Source: emilyjsalon.com
Emily J Aveda Salon

Source: emilyjsalon.com
Mani / Pedi Services Menu
Source: panachehair-nc.com
1000+ images about Aveda on Pinterest
Source: www.pinterest.com
SERVICES
Source: www.sundancesalonspa.com
Healthy Presents — Gifts To Shop For Your Fave Health Nut …
Source: hollywoodlife.com
Healthy Presents — Gifts To Shop For Your Fave Health Nut …
Source: hollywoodlife.com
Holiday Gift Guide with Aveda
Source: www.canadianfashionista.net