Fashion is in constant renewal, and every modern woman is always looking for news to keep up with the latest trends. Lately, a number of elements which made success in past decades are having success in current fashion, like the pattern of a cross. This time, the crosses that made a lot of success in the Gothic fashion in the 60 and 70, appear in several parts and accessories.However, it's not just the clothes and accessories that they are present, but also on the nails!
For being one of the oldest symbols of antiquity, the cross has many meanings that vary according to cultures, epochs and beliefs. However, though this symbol has made success in the past in Gothic fashion, today women of all styles can use this trend, because now she is democratic.
Your nails decorated with cross are successful with women of all ages and styles, because they combine with the rock style, casual, classic and even with the delicate. Regardless of the style of woman, what counts in this fashion is to innovate in the possibilities of colors, details and drawings to make the visual.Check out the following two videos that teach you the step by step of nails decorated with cross and some ideas to inspire you.
How to make your nails decorated with cross
There are several ways to make nail cross design, as well as different styles. The styles more used nowadays is the rock style, which is marked by black or dark glaze and soft uses an enamel lighter, plus details of sparkles and lace. Note that some models of nails decorated with cross are harder to do, while others easier. Check out the following options of decorations that you can make at home.
Cross of nails Leopard
For those who haven't had much practice with nails decorated and is out of time or money to go to a manicure, a good alternative is to make the decoration of nails with stickers. In the video below, you can learn to make a nail decoration with cruz using only a black enamel and an adhesive for nails. See the step by step as it is simple and easy to do!
Cross decorated nails easy
Another option to do this type of nail decoration is to opt for a design more easy to do. As the cross is quite simple to do, you don't need a lot of practice for this kind of decoration. The following is a pretty easy option that you can do at home.
To help you get inspired in models, drawings and colors, see more photos of nails decorated with cross.Enjoy the ideal to make a decoration for every kind of occasion.
Gallery
55 Trendy Bow Nail Art Designs
Source: www.golfian.com
55 Black and White Nail Art Designs
Source: nenuno.co.uk
55 Trendy Bow Nail Art Designs
Source: www.golfian.com
Simple Painting Designs Design Inspiration
Source: joelfjohnson.com
55 Black and White Nail Art Designs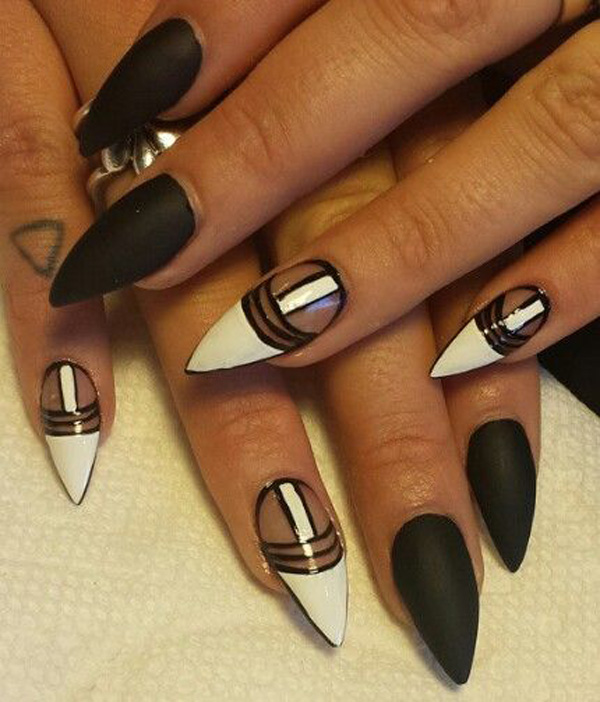 Source: nenuno.co.uk
100 Attractive Black French Tip Nail Art Designs
Source: www.segerios.com
51 Rocking Party Nail Art Ideas to Stand Out in a Party Crowd
Source: www.beautyandu.com
Beautiful Christmas Decoration Pictures:
Source: jesuspictures-photos.blogspot.com
DIY Window Christmas Decorations
Source: www.improvementscatalog.com
Petals On Floor Stock Photos & Petals On Floor Stock …
Source: www.alamy.com
IHS Monogram Symbol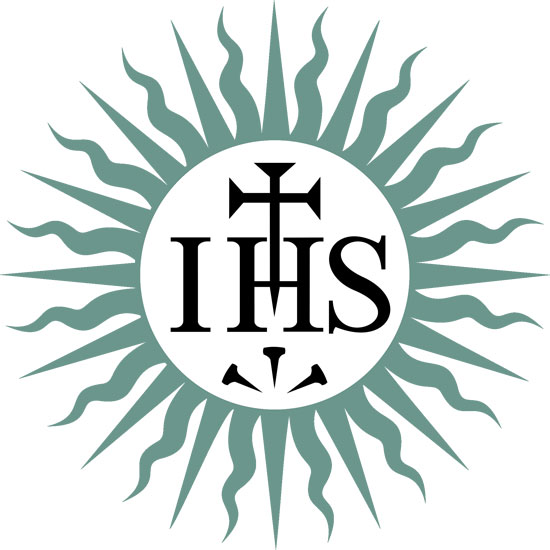 Source: www.ancient-symbols.com
Pallet Wood Christmas Tree diy – Scavenger Chic
Source: scavengerchic.com
Upper Case G Stock Photos & Upper Case G Stock Images
Source: www.alamy.com
Irish Puerto Rican | Puertorriqueña
Source: www.pinterest.com
16 best Easter Wreaths and Flags images on Pinterest …
Source: www.pinterest.com
25+ best ideas about Adesivos de unhas artesanais on …
Source: www.pinterest.com
54 best TAU CROSS images on Pinterest
Source: www.pinterest.com
Horseshoe Crosses, western style, crosses with Animals and …
Source: www.jusropenkreations.com
29 best horseshoe nail crosses images on Pinterest
Source: www.pinterest.com
Second Effort Art – Second Effort Metal Art
Source: secondeffortart.com