Christmas is a very important date where women want to dress well, and keep your nails well decorated and seek to use Christmas themes, even to accompany those clothes i've ever bought, thinking about how it will look with decorated fingernails. The decorations vary each woman style, and the clothes that you want to match your nails trimmed, so have several colors and designs Christmas trend as most used colors are: red, white, yellow, blue, green, Golden, Brown, silver and glitter shades.
Video for Nails Decorated for Christmas
Many women love wearing red, the color that most remember Christmas, isn't it? So why not use the red and do a nail with a Santa Claus, Christmas tree or even the balls, watch this video, and look how it looks beautiful the red with some more Christmas design of your preference. How about a picture or a color more excited for Christmas? Have women for Christmas 2013 red or with any drawing that you don't want to use this year, we have these tips of designs and colors.  In addition to the images, has videos of step by step, how to decorate and have beautiful nails and designed for Christmas, so you can do in your home, is practical and economical.
Share below video for nails decorated at Christmas:
Practice Nails and easy to remember, for those who want to do at home. See step by step how to decorate this nail, which is simple, beautiful and looks good and natalina:
– Do your nails before you begin (usually as cuticles made without enamel)
– take a piece of tape (durex little preferably), paste on one side of the nail, leaving a small part without the tape.
– Take a white enamel dark, move it where it is not the case, durex, durex
Is no problem.
– wait for the paint dry a few 5 minutes and remove the cellophane tape (gradually).
– take a red Nail Polish, and a brush for nails, (if you did not use the toothpick to clean the corners of the nail)
– Do three balls, one on top and Two on the bottom, try not to put so close and not too far away.
– With green enamel take the brush and make two designs as shown below and with a little bit of white enamel pass on the Red (right light). Ready your nail is ready and beautiful for Christmas. Practical and economical. See image below:
Christmas designs trends are: Christmas Bells, pine trees (Christmas tree), stars, snowmen, Reindeer and sleigh with brightness (the color in which you want the brightness). Many women are looking for how to draw the nails of various styles, Christmas and don't know how to do this, below are some tips on how to draw and color you should use.
Pictures of Nails Decorated Christmas
Share below some pictures of beautiful decorations for nails.
Gallery
Nail Design Christmas – Great Ideas For Your Festive Nails …
Source: www.humideas.com
30 Beautiful Eamples of Winter Nail Art
Source: www.inkyournail.com
Fashion: Check Out These 5 Dark Manicure Ideas For The …
Source: globaltake.com
60+ Christmas Trees Beautifully Decorated To Inspire!
Source: www.ecstasycoffee.com
Winter Nails Designs
Source: inkprofy.com
37+ Awesome Silver And White Christmas Tree Decorating …
Source: www.ecstasycoffee.com
25 Cute & Beautiful Nail Designs for Kids – NailDesignCode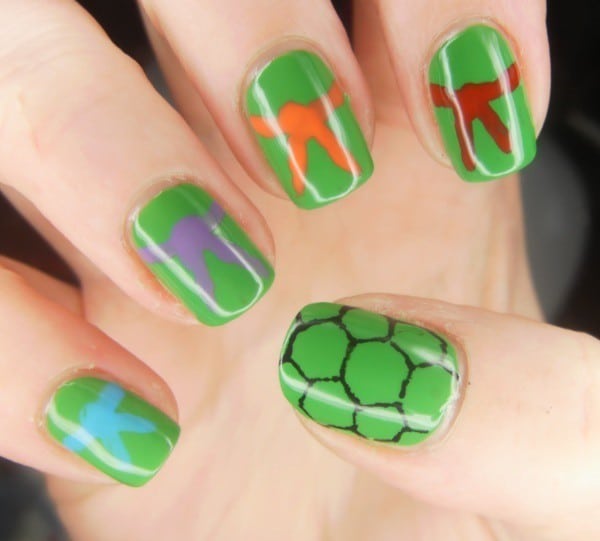 Source: naildesigncode.com
Christmas Cookies Design
Source: special-day.org
17 Best images about UÑAS NAVIDEÑAS on Pinterest
Source: www.pinterest.com
Christmas in Surrey: lights, events, trees, bc, 2016 2017
Source: www.picscristmas.com
Kylie Minogue in Dolce and Gabbana dress for their …
Source: www.dailymail.co.uk
Nightmare Before Christmas inspired nail art
Source: danismanis.wordpress.com
Creative Christmas Cookie Icing
Source: www.goodhousekeeping.com
New Year Hairstyle And Makeup Royalty-Free Stock Photo …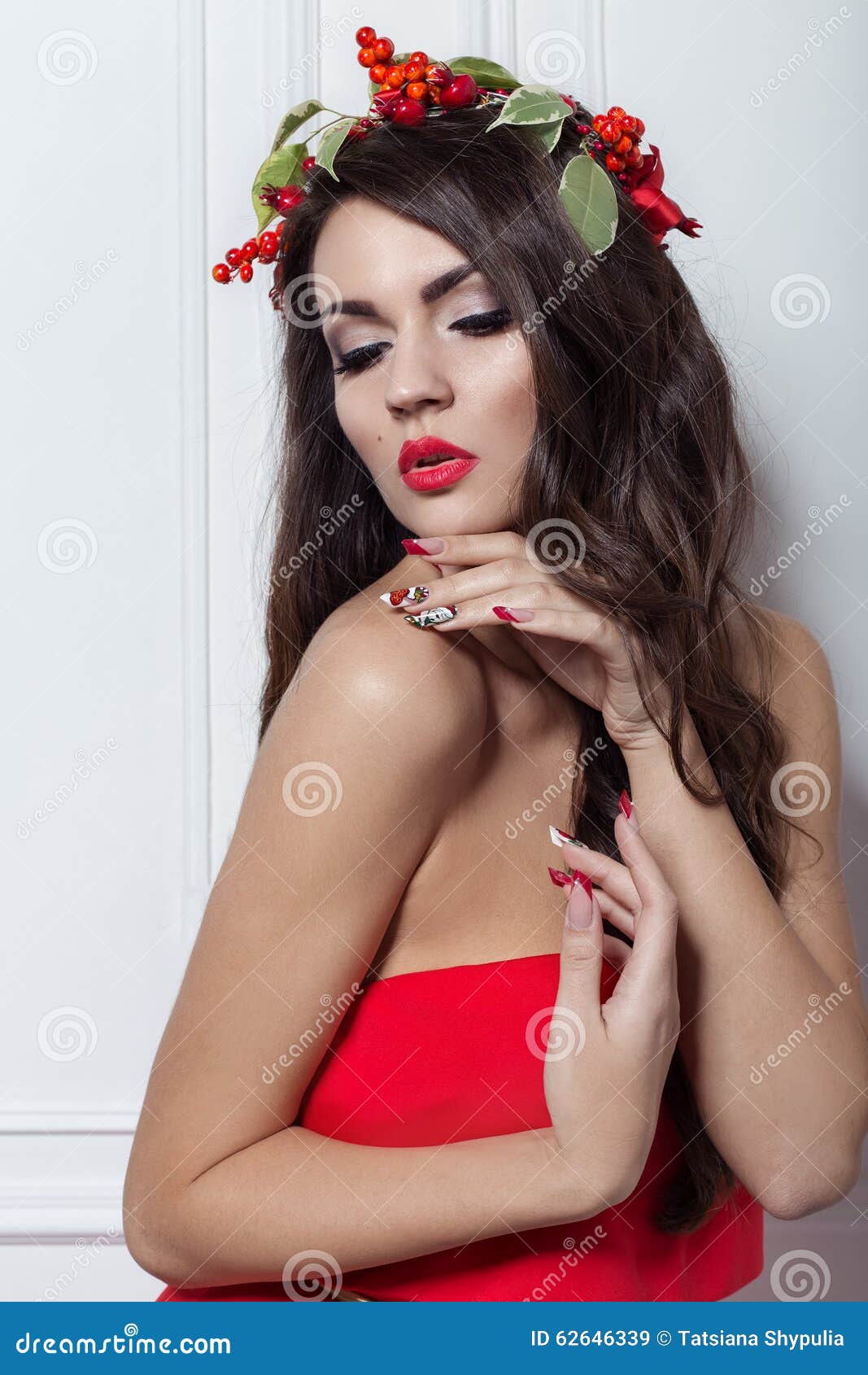 Source: cartoondealer.com
The bright Christmas photos from South and North Dakota …
Source: www.picscristmas.com
Christmas in Dallas: christmas lights, installation …
Source: www.picscristmas.com
Johnson City Texas (TX) Lights Spectacular Annual Event
Source: www.hillcountryportal.com
Wood Column Wrapped With Shelves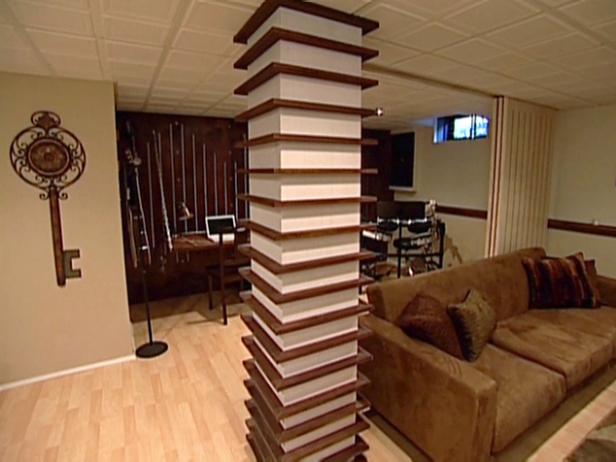 Source: www.hgtv.com
Christmas in Las Vegas: cowboy, vacations, 2016 2017
Source: www.picscristmas.com
Flattering Hairstyles for Round Faces 2017
Source: stylesart.com