Makeup mistakes that age are mistakes that all we can do without realizing it. The purpose of makeup is always leave the most beautiful woman and look younger and seductive. These mistakes are made when we don't know the techniques to combine textures and colors. Often the errors are for using excess makeup to hide wrinkles and blemishes on the skin and in this way just makes our appearance be older.
How to avoid errors with the Makeup they age
When we're not so young it is ideal to do the makeup for a natural effect. Below are some tips to not make mistakes.
Shadows: Although clear and sparkling shadows are very pretty they are not ideal to give a younger appearance. Choose use that has no glow. How the shadow is applied also makes all the difference. Start dimming the outside corner with a darker tone. If you choose anyway by the shadow with brightness use only to make the outline or a dash.
Base: very creamy base does not help the mature skins, she turns out to accentuate the lines of expression. Choose the thin bases that help disguise the wrinkles. Use very Primer that product that hides pores and that has an effect similar to leaving your skin firmer lifting.
Compact: the exaggerated use of the compact affects the final look of the makeup. Prefer to use a base with more dry and if you have to use even the compact choice a translucent or is without color, apply only in the nose and forehead to decrease the brightness. He is much more lightweight and easy to spread and even your skin.
Eyebrows: too thin eyebrows make the face with way tired. Avoid using the black pencil that helps aging appearance. It is wise to not change my eyebrows leaving them with a natural drawing and just hit if they are thick.
Lipstick: over time arise some wrinkles around the mouth. Not to let them more obvious we should not use cream lipstick or gloss. Whatever age it is wise to use batons stick and dry to a matte. When you use a contour color closely never used a lipstick that is darker.
Correction: it is a mistake to think that the correction should be lighter than the color of their skin, while trying to hide the dark circles with light color only makes highlight even more the problem. Choose a cosmetic in the same color of your skin, which lightens the dark spot and not let that stand.  Not to miss in color when shopping for test.
Blush and Lipstick: disharmony of colors, for example, a blush orange with a darker lipstick is not advisable. It is necessary to choose a point to be the highlight of the face. If your lipstick is dark brown or wine must use a blush. If your blush is more Orange use a lipstick in pink.
Pencil black: the black pencil accentuates the dark circles and the more is dark older becomes your visual. The way is to use the only pencil on your top eyelid and right next to the eyelashes and dark more external corners.
Eyeliner eyeliner has the power to make your eyes stay beautiful, but if it's overused or the trace is too thick, hides and makes smaller eyes. When using the thinner the eyes look more open.
Blush: err on the Blush is terrible because he is the one who completes the final makeup. When it doesn't match the skin tone and make-up the woman is looking doll. To be perfect is to be applied in the highest region of the temples just above the cheek bone, and always pulling up. The correct colors are nude, pink and peach.
Gallery
Beware of Beauty Mistakes that Sabotage Your Youthful Look …
Source: studiozonecosmetics.com
5 Errors Makeup That You End up with Your Natural Beauty …
Source: www.makeupnecessities.com
Top 10 Makeup Mistakes That Make You Look Older
Source: www.topinspired.com
The five main mistakes that are adding years to your …
Source: www.dailymail.co.uk
5 Fashion and beauty mistakes that age you
Source: www.sheknows.com
Mistakes Women Make in Middle Age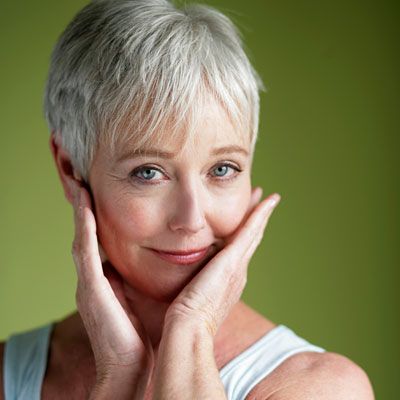 Source: www.health.com
15 Makeup Mistakes That Make You Look Older and How to …
Source: www.cheatsheet.com
Avoid These Beauty Mistakes That Age You
Source: bellatory.com
Hair Mistakes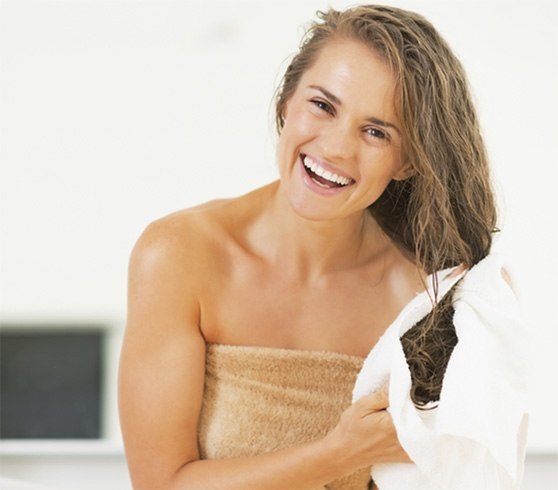 Source: hairstylegalleries.com
Get the Look With UAE Celeb Make-Up Artist Kate Goodwin …
Source: www.ahlanlive.com
Heavy contouring and wearing shimmery lipstick could age …
Source: www.dailymail.co.uk
Bipasha Basu Spills Her Beauty And Fitness Secrets!
Source: fabbon.com
Skin Care by Cindy
Source: www.facebook.com
Sue Stauffer, Independent Limelight Beauty Guide
Source: www.facebook.com
13 Hairstyles Mistakes That Make You Look Older than You Are
Source: www.betrendsetter.com
13 Hairstyles Mistakes That Make You Look Older than You Are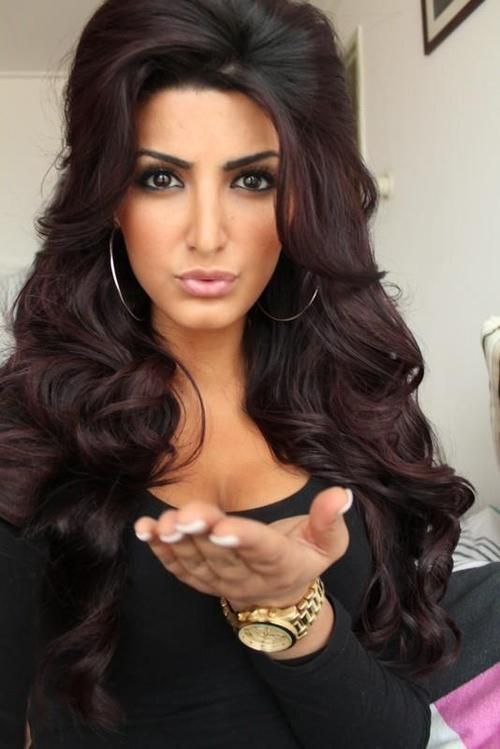 Source: www.betrendsetter.com
17 challenging brainteasers for kids that will stretch …
Source: brightside.me
Big Brother Nigeria's Anto Is The Face Of New Ayaba …
Source: www.360nobs.com
Feminine Hygiene : Beware Of Harm
Source: mom.girlstalkinsmack.com
Top 10 Makeup Mistakes To Avoid — BeatzPro Beauty Community
Source: www.beatzpro.com