October has come and it is looking for some ideas for the Halloween costumes. As I have finally tuned with the idea of the celebration, this time I thought search more radical makeovers and exit of vampires, zombies, and witches.
Actually I have not been " fully " topic, because my first choice is Sally from nightmare before Christmas, in Latin America called the strange world of Jack (here's a picture). In the network there are many tutorials of your makeup, that It is not very difficult to do: broadly, you'll need a few seams in the face and body and bluish skin.
I saw many tutorials, looking for a combination that it were not only more or less faithful to the original, but it was also flattering. My choice is the tutorial of Claire, easy to play with makeup that we probably have at home. We review it?
As you know, the zero step is to clean and moisturize the skin. We then apply a clearer Foundation the tone of our skin (this is a good time to use some of the bases of make-up of incorrect tones that we have) concerned also cover the neck.
Sally not only has the face white, but also blue. Play it Claire will apply a shadow matte blue with a kabuki brush, in conjunction with a white shadow, both of a shadow Duet that apparently it is not available in Spain (how I annoy products by countries!).
If you have no matte shadows, You can also use one shadow any: There are quartets in inexpensive blue tones in the market. I did so and although the shine highlights imperfections, the result is not so bad, but we must insist that the colour adheres quite.
The eyes have a " half smoked & #8221;, but you can apply the style that suits you more, because Sally has no painted eyelids, only takes her huge eyelashes. The video uses a smoky black, but you can also do it in blue or violet, to emphasize the ghostly appearance.
For the lips, I also believe that you have freedom with color. Sally has dark red lips, allowing you to use the color with which you feel you more comfortable and contrarrestre the strange effect that produces the blue on the color of teeth.
The finishing touches are the stitches. Make them is very simple with a Black liquid eyeliner. There are only two details: lines must be fine and it is better that, as Claire does in the video, you leave a small space between the lips and the birth of the lines on its sides (or one ends up being more like the Joker).
Get or make the patchwork dress now only us, but that is for … do a future blog of seam of Weblogs? Joking aside, What do you think of this idea?
Many thanks to Claire for allowing us to reproduce your video!
Gallery
Nightmare Before Christmas Sally Halloween Makeup Tutorial …
Source: www.youtube.com
10 Halloween Eye Makeup Looks
Source: www.littlethings.com
Halloween Is Nearly Here! Here are some amazing halloween …
Source: www.femalefatal.com
Sally Makeup Tutorial
Source: www.youtube.com
Homemade Sally Skellington Costume
Source: www.yyshtools.com
Khloe Kardashian dresses 'like Sally from The Nightmare …
Source: www.dailymail.co.uk
Sally Stitches Doll | HALLOWEEN MAKEUP
Source: www.youtube.com
Sally Nightmare Before Christmas Makeup Tutorial & Costume …
Source: www.youtube.com
50 Terrifyingly Creative Halloween Makeup Ideas To Try …
Source: fashionisers.com
Jack Skellington – The Nightmare Before Christmas
Source: www.youtube.com
What's This? A NIGHTMARE BEFORE CHRISTMAS Cosplay Gallery …
Source: nerdist.com
Sally. The nightmare before Christmas
Source: www.pinterest.fr
Sassy Sally Costume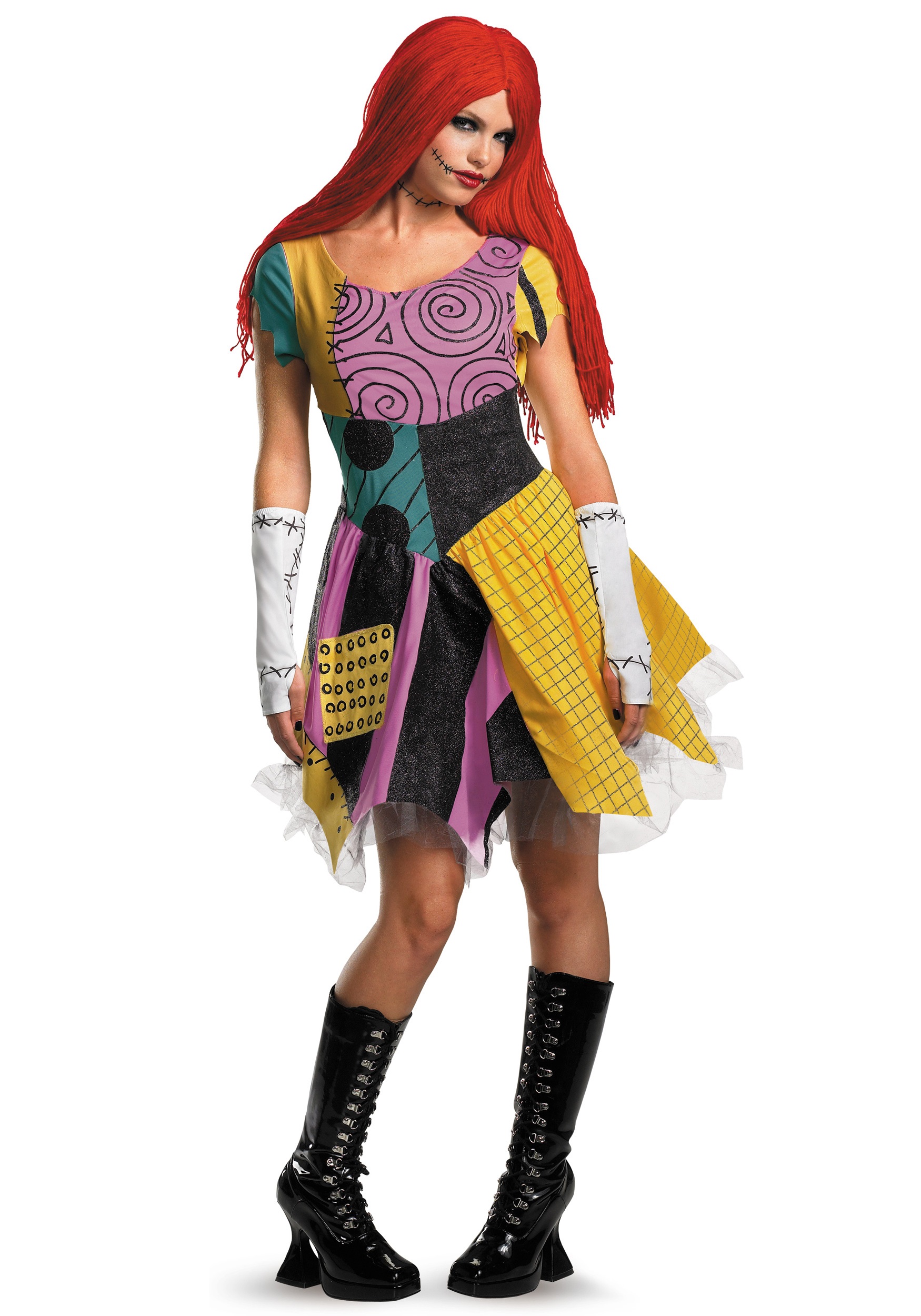 Source: www.halloweencostumes.com
Sally Nightmare Before Christmas Clipart
Source: clipartxtras.com
Sally from The Nightmare Before Christmas Makeup Tutorial …
Source: www.improvementscatalog.com
Makeup artist transforms her face into creepy creations …
Source: www.dailymail.co.uk
Simply Meant To Be – Nightmare Before Christmas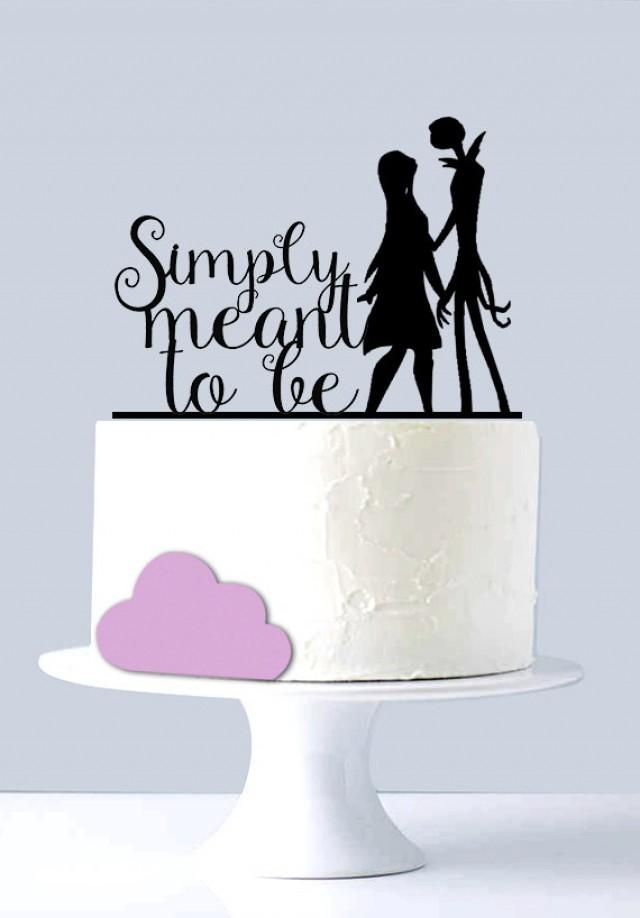 Source: weddbook.com
31 best images about Costumes on Pinterest
Source: www.pinterest.com
Devil Priest and Possessed Evil Twin Nuns
Source: costumewall.com
Eyeless jack ticci toby candy pop laughing jack laughing …
Source: www.pinterest.com