Now that Christmas has a lot of people already packing his bags and go towards the coast to spend a new year full of fireworks and lots of fun. For some it is synonymous with relaxation in a beautiful paradise far from the stress of everyday life, for women is another reason to worry.
Your hair deserve our attention 24 hours a day and we have to take very good care of them. Nice hair, well maintained and with brightness is very important, especially if you like to be always beautiful and attractive. Not to overlook them on the beach, where the highlights tend to be dry see some products to put in the trunk.
L ' Óreal Solar UV Protect Spray Sublime Invisible 125 ml
This spray was made just for this season with the goal to protect the wires from the intense heat. You don't have to wait to take effect. Just sprinkle the product and ready!The your hair just won a shield against the aggressions of the Sun's rays.
Alfaparf Semi Di Lino Diamante Color Protection Shampoo + Conditioner Kit Duo
This product here goes to the women who paint the highlights. If they are not very well looked after with the right products end up fading very easily. In the summer, the situation gets worse. It is best to use specific products for this time of year. This product enhances the color offering shine and softness.
Inoar BB Cream Hair Mask
This mask is kind of a Joker that can not miss in your bag because it serves for various functions. She serves for any hair type offering hydration, shine and softness. The mask can regenerate the hairs that are dry and worn by the action of the Sun and the sea water.
L ' Óreal Silver Shampoo
For blondes on duty here's a nice tip for the wires do not become yellow (a very easy thing to happen, especially when the hair is too long exposed to the Sun). L ' Óreal Silver Shampoo is a desamareladora mask type that is indicated not only for blond hair as well as for the gray. With the application of a maximum of 2 times a week it is possible to view your results.
Alfaparf Semi Di Lino Diamante Color Protection Oil
This amp is one of the best you can find in the market. This is another product for who dyes their hair and want to let him always with vibrant colors. She fights oxidation of wires and so avoids the fading.
Kerastase Nutritive Mask Relax Oil
When it comes to sea water and Sun, your hair soon start to get crazy and insist on staying out of place. This product solves the problem in two days and it's still very nutritious, ensuring brightness and lightness.
Gallery
Massage Health Therapy for Relaxation Healing and …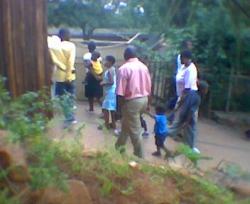 Source: www.aro-healing.com
Massage Health Therapy for Relaxation Healing and …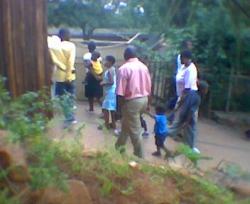 Source: www.aro-healing.com
Khloe Kardashian makes 'panicked call to husband Lamar …
Source: angeloruore.blogspot.com
Massage Health Therapy for Relaxation Healing and …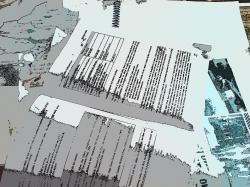 Source: www.aro-healing.com
PENNYWISE QUOTES
Source: www.azquotes.com
Hair Growth Boosters
Source: www.naturallycurly.com
BeautyPopStop: BeautyPopStop's Holiday His & Hers December …
Source: www.beautypopstop.com
Toddler Natural Hair Care: 4 Week Hair Regimen + DIY Hair …
Source: blackmomsblog.com
Top 10 SPF Products! Prime Beauty Blog
Source: www.primebeautyblog.net
CURLYFEATURE – MEET Britt – CurlyPerks
Source: www.curlyperks.com
New year, new hair: Products to include in your hair care …
Source: www.allthingshair.com
How To Put Dreads In Non-Black Hair
Source: www.beautiquesalonca.com
Off-label Uses for Your Beauty Products
Source: www.newbeauty.com
Remington D2050AU Reviews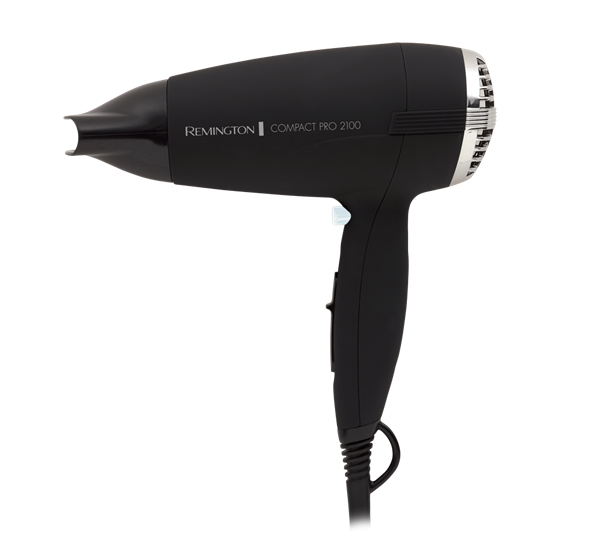 Source: www.productreview.com.au
How To Scrunch Hair …Make Straight Hair Curly, Make Thin …
Source: hubpages.com
The Humane Cosmetics Act and How You Can Help End Animal …
Source: www.worldofvegan.com
herbal essence split end protection cream
Source: gemsies.blogspot.com
Year-end slump? Ways to stay productive and motivated at work
Source: www.w24.co.za
New year, new hair – BriaHair Blog
Source: briahair.com
One 'N Only Argan Oil Hair Color 6C Dark Copper Blonde
Source: pinterest.com