Every woman likes to look after, and most cares about the health and beauty of your nails.
After all, a nail well done attention and enhances the visual.
However, it's that time when a manicure was just removing the cuticles, sanding and spend a glaze.Nowadays the sets of nails decorated is up and always throwing news.
There are several techniques and models of nails decorated, though not all are easy to make. The good news is that there are some models that are so simple to make that can be made at home by yourself!
If you've never done or are in doubt about where to start, check out the following decorated nails step-by-step for beginners.
Nails decorated poá
The trend of poá is present in several parts of clothes and has already conquered many women, but now that fashion is also present on the nails.
And the good news is that this nail decoration is very easy to do, is ideal for those who do not have practice with nails decorated. In addition, with this technique it is possible to create several amazing decorations according to your taste and style. See how to do this technique in the video below:
Nails decorated with flowers
Nail flowers leave any visual more feminine and delicate, so this kind of decoration never goes out of fashion and is always having success with women. For this reason, the flowers are among the most sought-after nails decorated for beginners.
In addition, this design is more simple to make, since it does not require a lot of practice and not even a specific technique. To make the flowers on nails is just a little patience for the design to be perfect. See how to make this decoration on the following video:
Colorful French
A good idea of decorated nails for beginners is the colorful French is more easy and simple to do.
Despite being a simple decoration, she leaves the visual with a distinctive ring. Therefore, it is ideal for those who don't have a lot of practice with elaborate decorations or designs. Learn this nail decorated step by step in the video below:
Nails decorated with metallic ribbons
A good tip for those who like nails decorated simpler and discreet is betting on decorating with metallic Ribbons that can appear in various colors such as silver, gold, blue, yellow, among others.
With this simple accessory it is possible to create different types of modern decorations. With this technique just use your creativity. See how to make a nail decoration using this tape.
Pictures of decorated nails for beginners
Check out the following further pictures of decorated nails for beginners and inspired!
Gallery
Decorate your Nails with Classy Nail Art Designs
Source: www.nail2hair.com
Festive Nail Art Ideas for the Holiday Season
Source: blog.stylewe.com
Flower Nail Art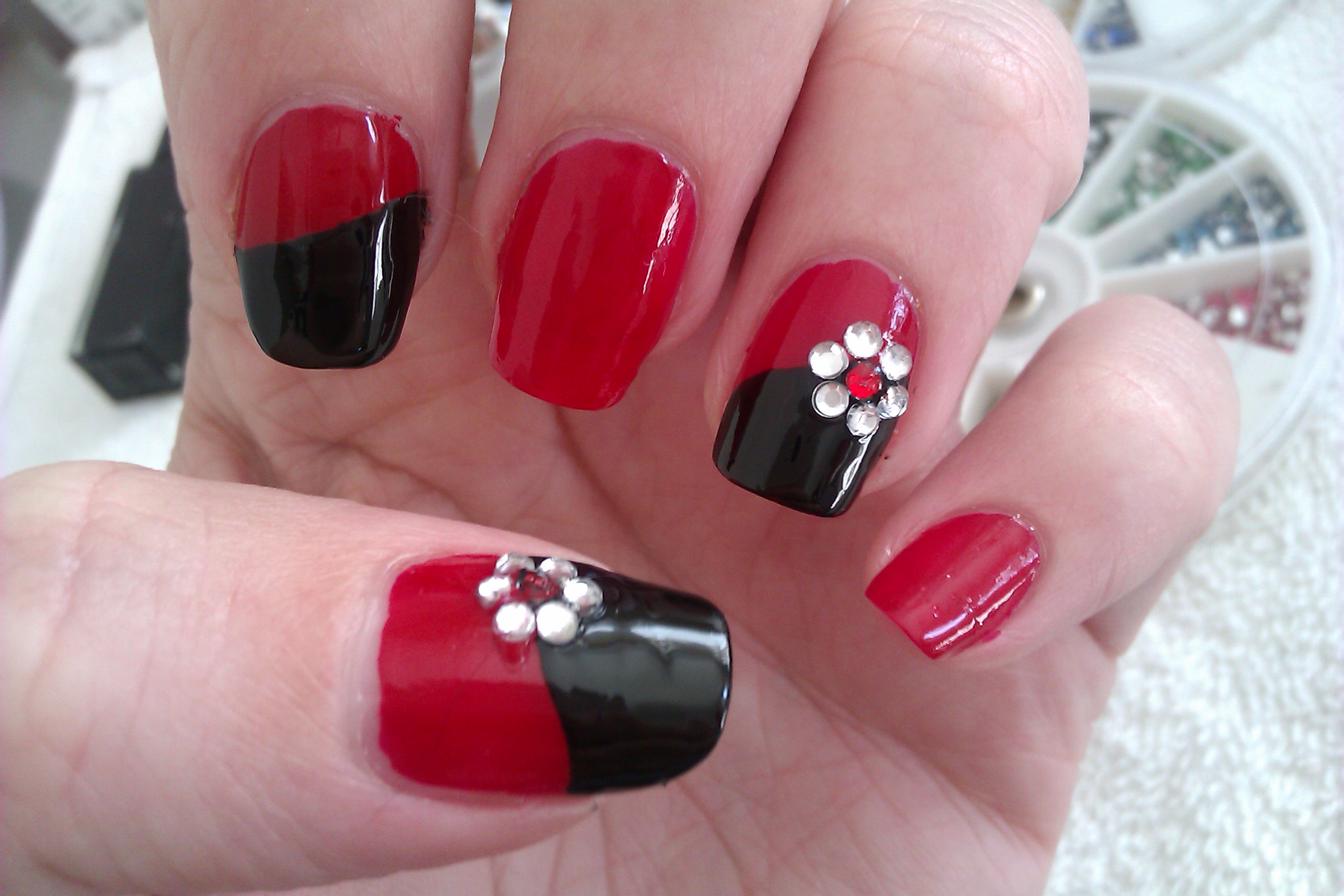 Source: www.thetruecare.com
30 Easy Nail Designs for Beginners
Source: styletic.com
Easy Nail Art Designs By Hand at Home for Beginners in …
Source: partynailartdesigns.com
30 Easy Nail Designs for Beginners
Source: styletic.com
30 Easy Nail Designs for Beginners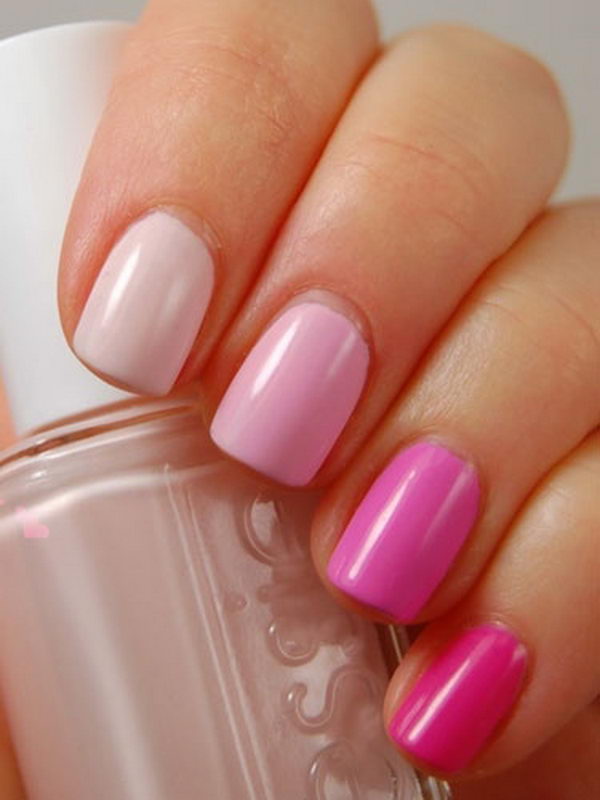 Source: hative.com
9 Easy Ways To Decorate Nails
Source: www.easyways.net
30 Easy Nail Designs for Beginners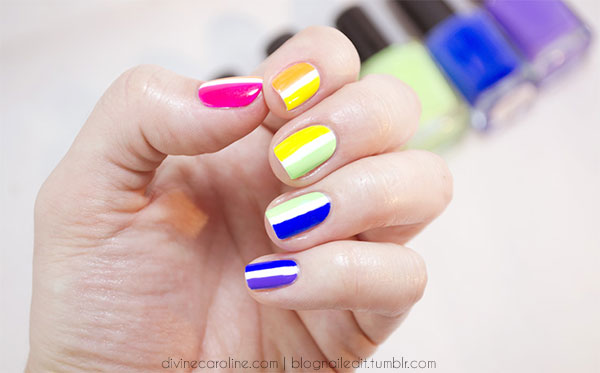 Source: hative.com
Fun and Easy Nail Art Designs for Beginners to Try
Source: nailartmag.com
30 Easy Nail Designs for Beginners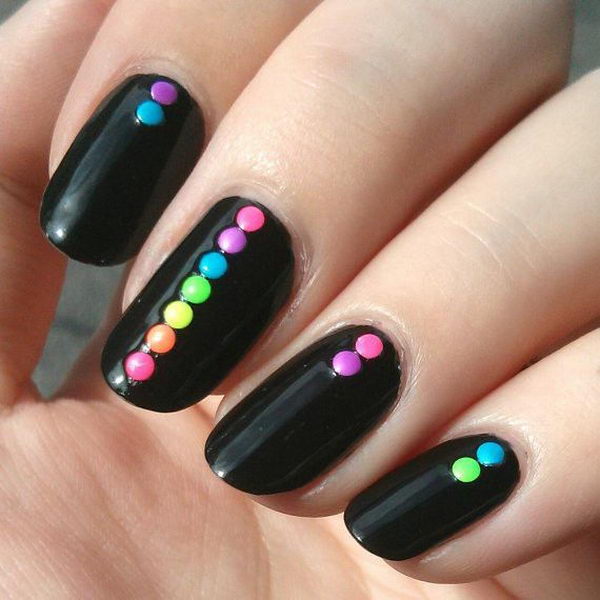 Source: hative.com
15 Fabulous Christmas Nail Art Tutorials That Are Simply …
Source: www.designerzcentral.com
30 Easy Nail Designs for Beginners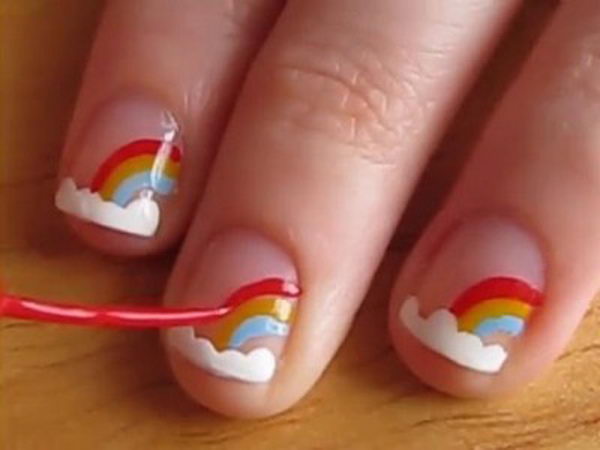 Source: hative.com
Nail Art for Beginners {Nails}
Source: tipjunkie.com
Joyous Christmas Tree
Source: www.thepolishedmommy.com
Decorate your Nails with Classy Nail Art Designs
Source: www.nail2hair.com
30 Easy Nail Designs for Beginners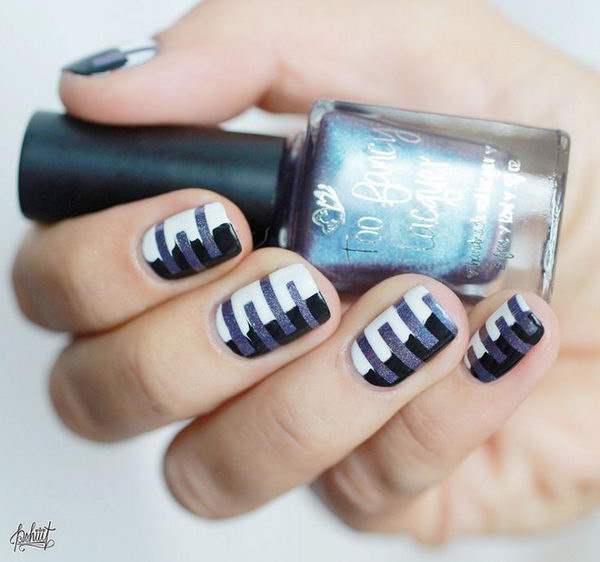 Source: hative.com
30 Easy Nail Designs for Beginners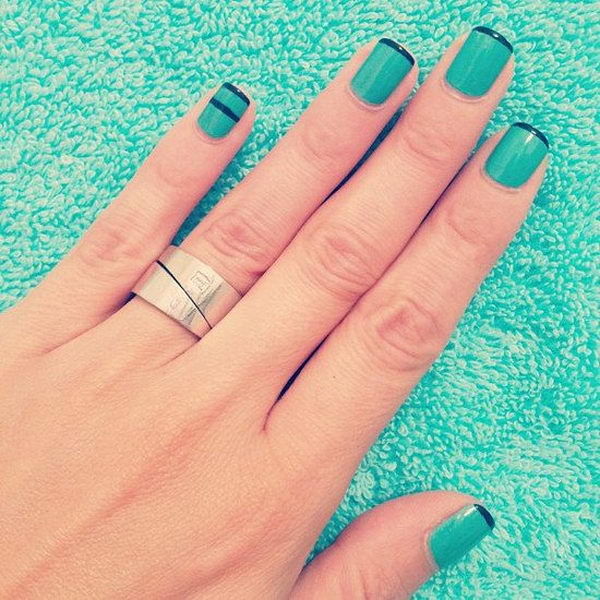 Source: hative.com
30 Easy Nail Designs for Beginners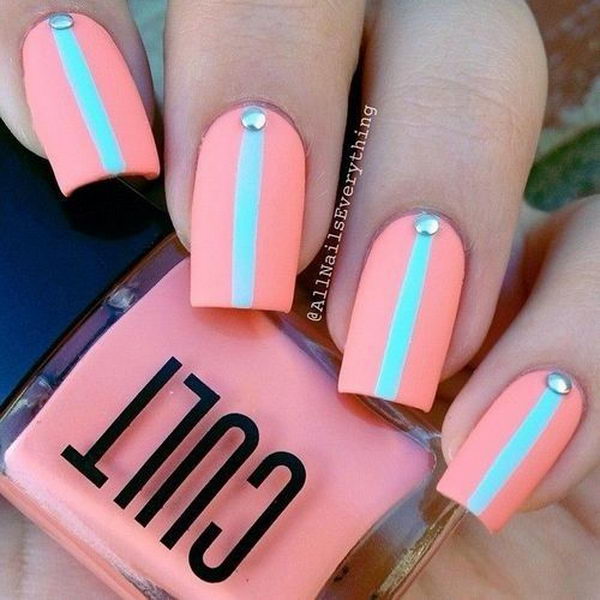 Source: hative.com
40 Easy Christmas Nail Art Designs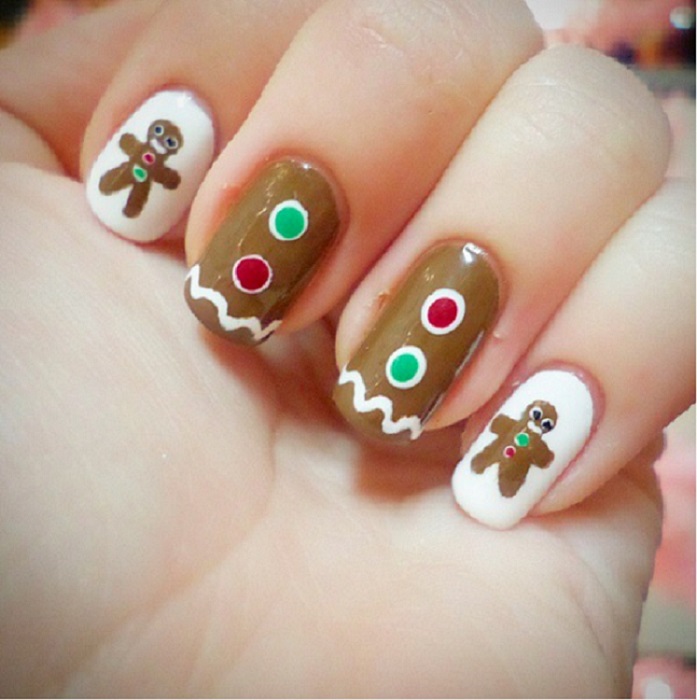 Source: christmas.snydle.com