Every year they launched new models of nails decorated to let visual even more modern and beautiful female.However, some models never go out of fashion and are still making the head of the women. Among these models that are always present, it is worth highlighting the nails decorated with glitter, that can be used in any season of the year.
How to make nails decorated with glitter
You know those days that we're in a hurry, but we don't want to leave your nails? So, it is in these moments that the nails decorated with glitter come into play, as well as practices, they are much easier to do.However, decorating with glitter requires a little more time, since it needs to dry out well not to run the risk of spoiling the decoration.
There are several ways to decorate your nails with glitter. One of the most used being the easiest, is to buy a special glaze that comes with glitter. Another way is to paint the nails of the desired color and then over to give a final touch with the glitter. These two ways are the most simple to make and are ideal for those who don't have a lot of practice with decoration.
Another idea comes along, but requires a little more patience and practice, is to make differentiated effects with glitter Nail Polish. One of the most successful is the ombré style that mixes up to three different shades of colors with the final touch of brightness. This nail decorated model is a luxury!
If you liked the idea to decorate your nails with glitter, check out the following some tutorials for you follow the step by step and get a beautiful result and fast on your nails.
Nails decorated with glitter walkthrough
Tutorial 1: To obtain a more sophisticated effect on nails, gray with white is one of the most perfect combinations. The model of nails decorated with glitter in the following video, is ideal for anyone who goes to a party or event, because it has an effect more chic. See how to make your nails decorated with sponge effect using glitter!
Tutorial 2: For those who like a more discreet decoration with a touch of glamour, the combination of black with silver is very interesting. This combination combines with different kinds of styles and looks, because it is more Joker. Then, learn how to make a beautiful nail decoration using black enamel and silver and small balls.
Tutorial 3: Another type of nails with glitter that comes along, is the lightest and romantic models. You can only give a touch of brightness on the nails with glitter or do a differential effect. In the video below, see how to make a gradient decor using three different types of pink nail polish, being one with glitter.Check out!
Like the tips of nails decorated with glitter? Then check out more images to inspire you!
Gallery
DIY Christmas Nail Art
Source: www.prakticideas.com
Holographic Mocha Long Square – Doobys Nails
Source: www.doobysnails.com
50 Burgundy Nails Designs Ideas
Source: inkprofy.com
Nail Art #3241
Source: bestartnails.com
Manicure per le feste: unghie glitter e nail art natalizie
Source: www.maisenzatrucco.com
301 Moved Permanently
Source: tatymagicnails.wordpress.com
Unghie a ballerina: a chi stanno bene? Tutte pazze per le …
Source: www.maisenzatrucco.com
Unghie a stiletto: Foto e consigli su come farle!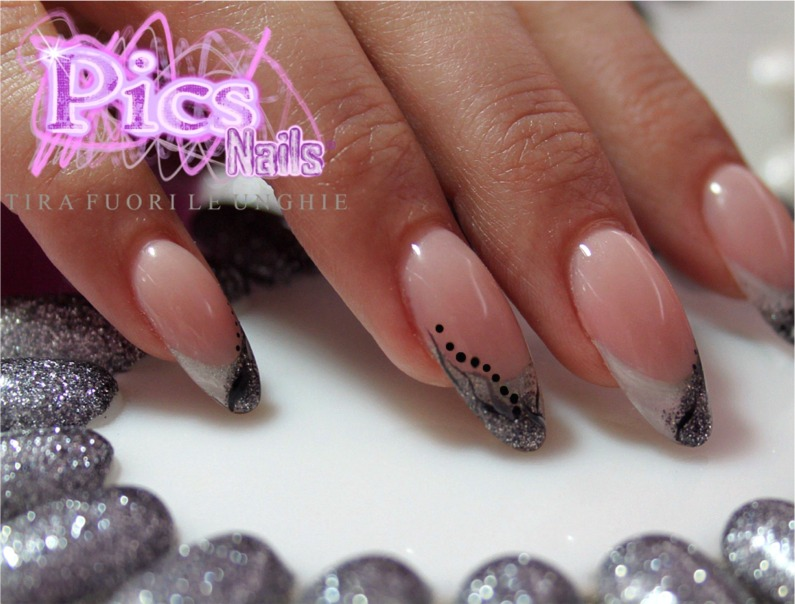 Source: www.capellistyle.it
Black Matte Dainty Stiletto – Doobys Nails
Source: www.doobysnails.com
Amazing Unghie Gel Bianche VE06 ~ Pineglen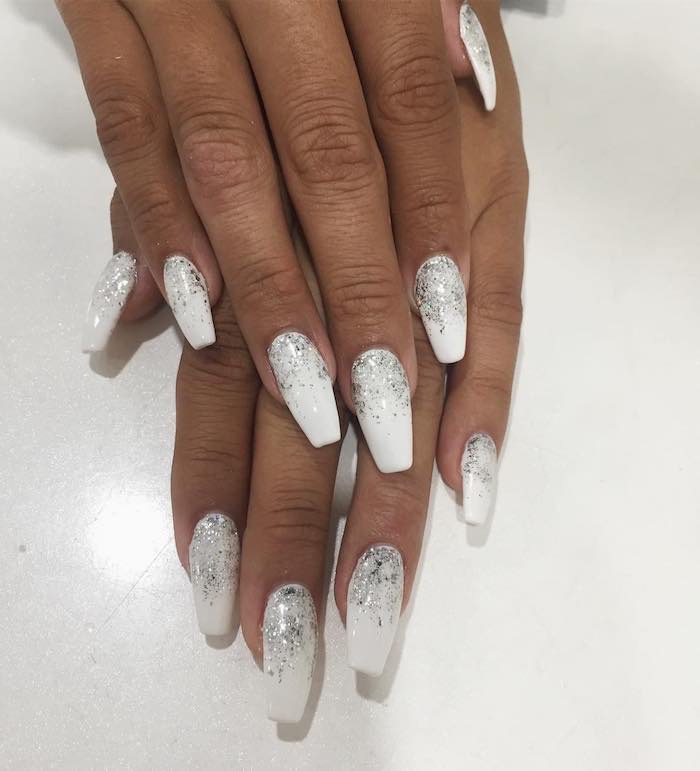 Source: pineglen.info
Jem Wolfie | Beauty and The Beauties
Source: za.pinterest.com
1001 + idee per Unghie gel nere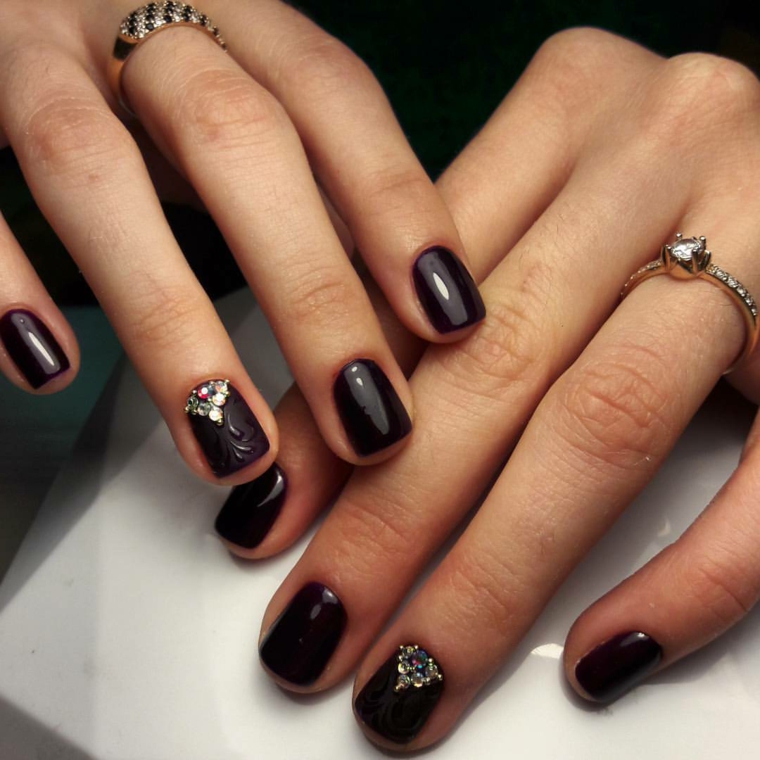 Source: archzine.it
french bianco
Source: gentevip.it
Ricostruzione Unghie Guspini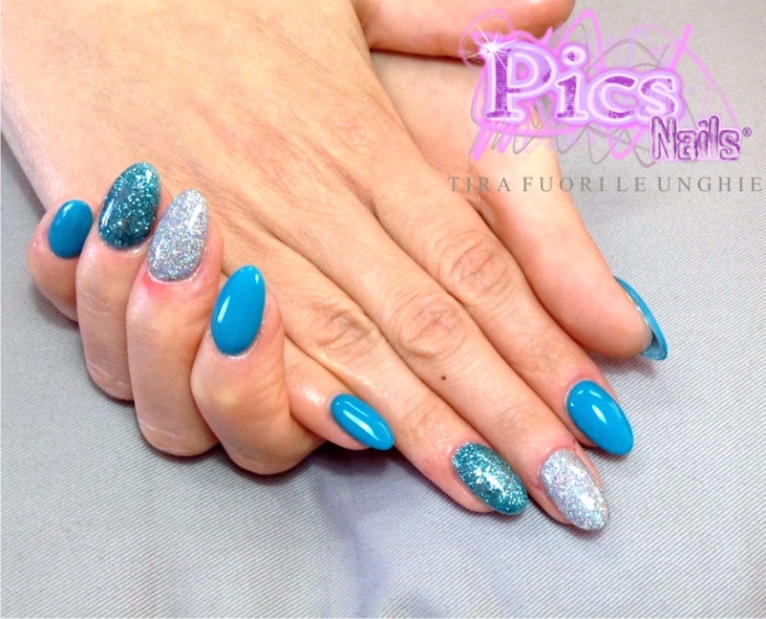 Source: www.picsnails.com
Oltre 25 idee originali per Unghie bordeaux su Pinterest …
Source: it.pinterest.com
Immagini Unghie Gel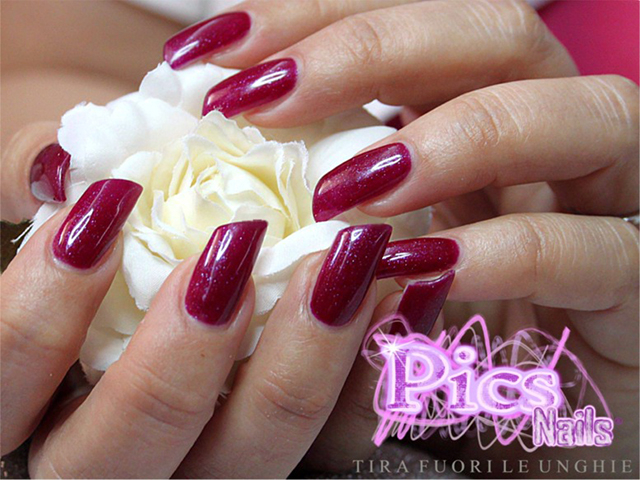 Source: www.picsnails.com
Unghie Bianche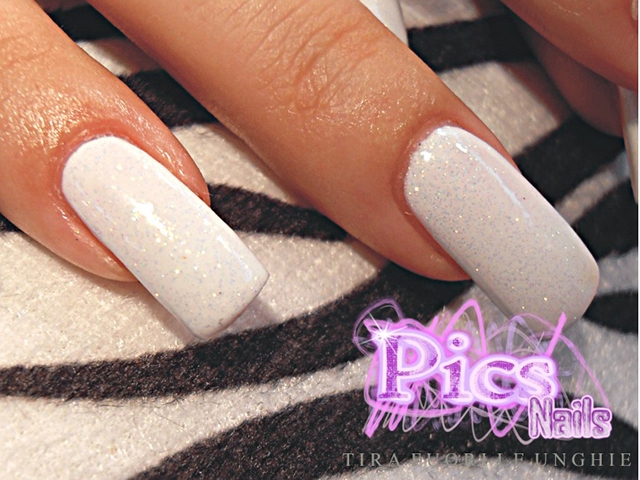 Source: www.picsnails.com
Immagini Unghie Gel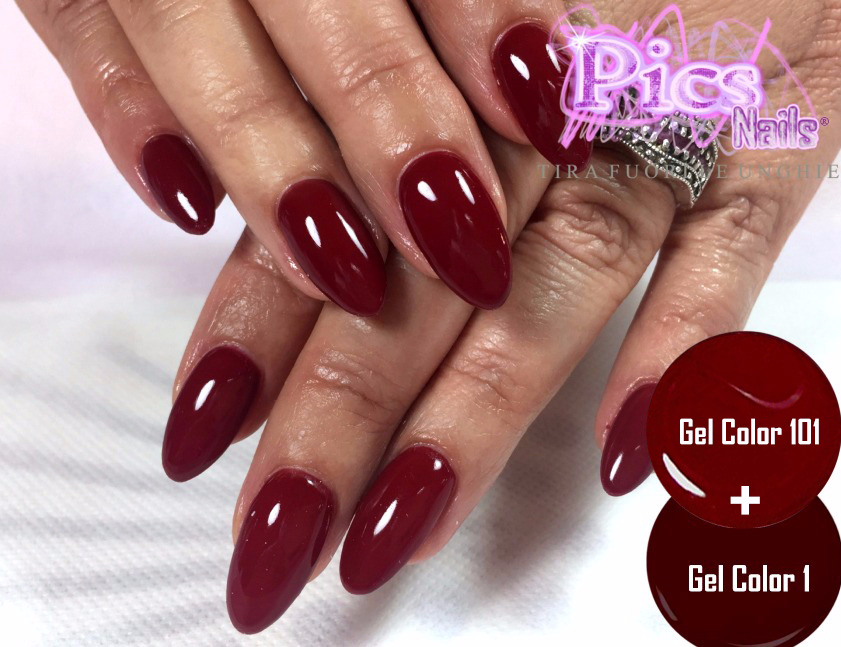 Source: www.picsnails.com
DIY Christmas Nail Art
Source: www.prakticideas.com
Holographic Mocha Long Square – Doobys Nails
Source: www.doobysnails.com