Follow religiously a daily beauty routine is the secret to get a beautiful skin, glowing and spotless, that in addition to everything radiates health. But what kind of "rituals" should this beauty routine include? Certain precautions are indispensable in even the least vain. To avoid expenses and loss of time, have a simple beauty care can ease your very day-to-day.
It's not always easy to know which the most suitable care for every skin type and age, so we decided on this article give you some help.
Beauty Routine
For women near the 20, a simple daily routine, which involves toning, cleansing and moisturizing is essential to maintain beautiful skin for many years. If you suffer with some specific problems of skin, such as acne, blackheads or oily skin, so you need to have special care to cope with such problems. The following are some of the most important steps to keep young and beautiful skin:
Cleaning -Wash your face twice a day with a cleaning agent suitable for your skin type. Avoid the common SOAP. Alternatively you will find for sale a variety of specialized products to clean the face and that they will be less aggressive for your skin. If you have oily skin give preference to products free from oil, but you let her well hydrated.
Toning -after cleaning the skin, the next step is to tone it. Apply on face a tonic without alcohol, which contains natural astringents, as essence of Chamomile. This tonic will help to remove any impurities that have remained on the skin, at the same time it will help restore your skin's natural ph.
Hydration -using a good moisturizer is very important to keep your skin hydrated and soft always. Women with normal to dry skin should opt for a more creamy moisturizer, which moisturize the skin deeply. On the other hand, women who have oily skin should opt for lighter herbal moisturizers that hydrate the skin, but without leaving oily. Moisturize your skin daily, twice a day and preferably after shower.
Exfoliation – Exfoliate the skin once a week with a natural exfoliant that contains soft beans. Exfoliation will help to remove dead skin cells and debris from the skin, allowing the cleansing and moisturizing are after more effective.
Sunscreen – never come out to the street without applying a good sunscreen. The damage caused by the Sun are one of the main causes of skin aging, but can be avoided through the use of a Sunscreen SPF 30, above which protects the skin from harmful solar rays.
Additionally, for mature skin some extra care is needed, such as application of eye creams and anti-wrinkle creams.
Eye cream – the skin around the eyes is thinner and also very delicate, and therefore more prone to wrinkles and fine lines unaesthetic. Use a good eye cream to keep this delicate area well hydrated. Apply the cream with some caution. Don't do too much pressure, or rub. Alternatively apply the cream with your finger smoothly.
Anti wrinkle cream -After the 30 to your daily beauty routine should always include an anti-wrinkle cream. These creams will help delay the signs of aging on your skin, but be careful to choose one that is suitable for your skin type.
Gallery
Everyday Essential Routine for Natural Beautiful Skin …
Source: www.healthbeautytips.in
WELCOME
Source: restorefacebodysoul.com.au
How to Get Glowing Skin | Tips for Glowing Skin
Source: www.bebeautiful.in
Audiobook The Mario Badescu way to beautiful skin: How to …
Source: www.dailymotion.com
PCA Skin Revitalizing Eye Gel Review
Source: www.abeautifulwhim.com
Be Beautiful Skin Care
Source: www.facebook.com
Elf Cosmetics: Taylor Swift's Surprising Answer!
Source: milled.com
Top 5 Tips to Moisturize Dry Skin
Source: www.magforwomen.com
New Year, New You, Same Great Prices At Family Dollar …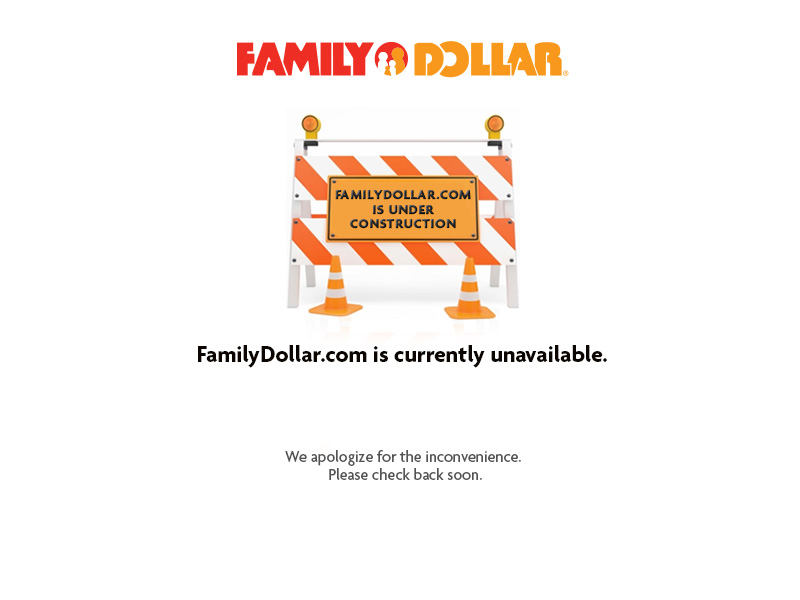 Source: www.familydollar.com
02 | October | 2016
Source: petitegirlsguide.wordpress.com
Normaderm Beautifying Anti-Acne Moisturizer
Source: www.vichyusa.com
Aveeno Daily Moisturizing Lotion TV Commercial, 'Healthy …
Source: www.ispot.tv
Beauty Product Review: Nahaia Skincare Range
Source: lifewithlaura.co.nz
Q&A: "Can I use the Konjac Sponge with sensitive skin …
Source: blog.honestbeauty.com
How to Keep Skin Healthy and Radiant in Luxury Swimwear …
Source: www.ladyluxswimwear.com
Q&A: "Can I use the Konjac Sponge with sensitive skin …
Source: blog.honestbeauty.com
Best 25+ Beautiful legs ideas on Pinterest
Source: www.pinterest.ca
S & T Lil'scrubbies, 2 Count
Source: www.importitall.co.za
Royale L-Gluta Power Whitening Soap 130 grams
Source: www.cheskasstore.net
Home Made Beauty Tips for Glowing Skin. Skin Fairness …
Source: www.pinterest.com