One of the secrets of beauty currently is, no doubt, the skin. Never talked so much on the use of sunscreen and in aesthetic treatments to leave the skin more silky and slow aging brought by wrinkles and expression lines. But it is not necessary to walk in a spa all the time to have a beautiful skin. Some small home care can bring all the benefits your skin needs, for both the face and the body.
Use sunscreen
That everyone's bald wonder. The continuous use of sunscreen is important to slow down aging and helps guard against skin cancer. It should be used even on cloudy days and even if you do not put even the nose out of the House. Most of them need to be used to 2:00 pm 2 hours so lotion just in time to wake up doesn't help much.
The UV rays are responsible for the breakup of elastins fibers, especially in regions such as face, lap, hands and neck. Already the UVB rays do not penetrate as deeply into the layers of epithelial tissue but are responsible for causing the dreaded skin cancer.
Always pass moisturizer
Take water in good amount every day is very important, but use the whole body moisturizing cream helps and having a healthy skin. In the summer it is nice to find a product that reduces the loss of fluid through the skin. Here you can search for products you have in your formulation hyaluronic acid or Omega 3 and 6. The aloe vera is also an excellent ingredient for moisturizers since it reduces inflammation.
See also our special article on hydration with Bepantol.
Exfoliating is essential
Do the exfoliation, mainly of the skin of the face, at least once a week is very important. This procedure can eliminate any kind of residue that is superficially in the skin as dust and oil. It is even more important for people with blackheads and pimples, as it removes the fat that causes the appearance of them.
It takes some care when it comes to exfoliate the skin, after all, she is more delicate than the other regions of the body. Look for a product that is suitable for this area and skin more oily it is recommended that you exfoliate every day with a softer product not to assault too. To the body, exfoliate once a week is already very good.
Choose the right SOAP
Who says the same SOAP that takes place in the body at the time of the bath must be used in the face too? The common soaps tend to dry the skin of the face that is more sensitive and therefore must be different. Look for products with a low pH or Glycerin based. Have the face clean properly is essential to the good maintenance of the skin.
Care before bed
The most appropriate is to use anti-aging creams before bed, because during sleep products are absorbed better and are far away from the pollution we encounter on a daily basis. Before moving the product, which must be done, preferably, retinoico acid, make sure you are with a clean skin. The product will not make any effect on a dirty skin in which it does not penetrate the pores.
Read our special article on beauty care before bed.
Power supply
Unfortunately have to make do without a healthy diet the beauty of your skin will never be complete. Have a good diet with fruits, vegetables and all other nutrients in adequate amounts will cause the entire body to function properly. It is also important to better use of products used on the skin.
Try to relax as much as possible
Stress ages your skin more quickly and is also an excellent trigger for the onset of pimples. Would you ever went through a lot of pressure and when due there she was messing with your visual. When we're stressed the body increases production of sebum and the pimples will soon appear.
Practice exercises
Sounds like a broken record of sale so you hear that exercise is good for your health.But, as well as a healthy diet, the exercises are essential for the good health of the body. It improves blood circulation and thus, take greater amount of nutrients to the tissues, including collagen and elastins, essential substances for the good appearance of the skin.
Gallery
5 Basic Skin Care to Bring for Your Koh Samui Holiday
Source: www.thesamuivillas.com
Organic Gold Skin Care Consortia
Source: www.simplywabi-sabi.com
Little Porcelain Princess: First Impression: Banila Co It …
Source: littleporcelainprincess.blogspot.com
How To Maintain Post Wedding Glow
Source: www.biobloomonline.com
Calm 1% BHA Exfoliant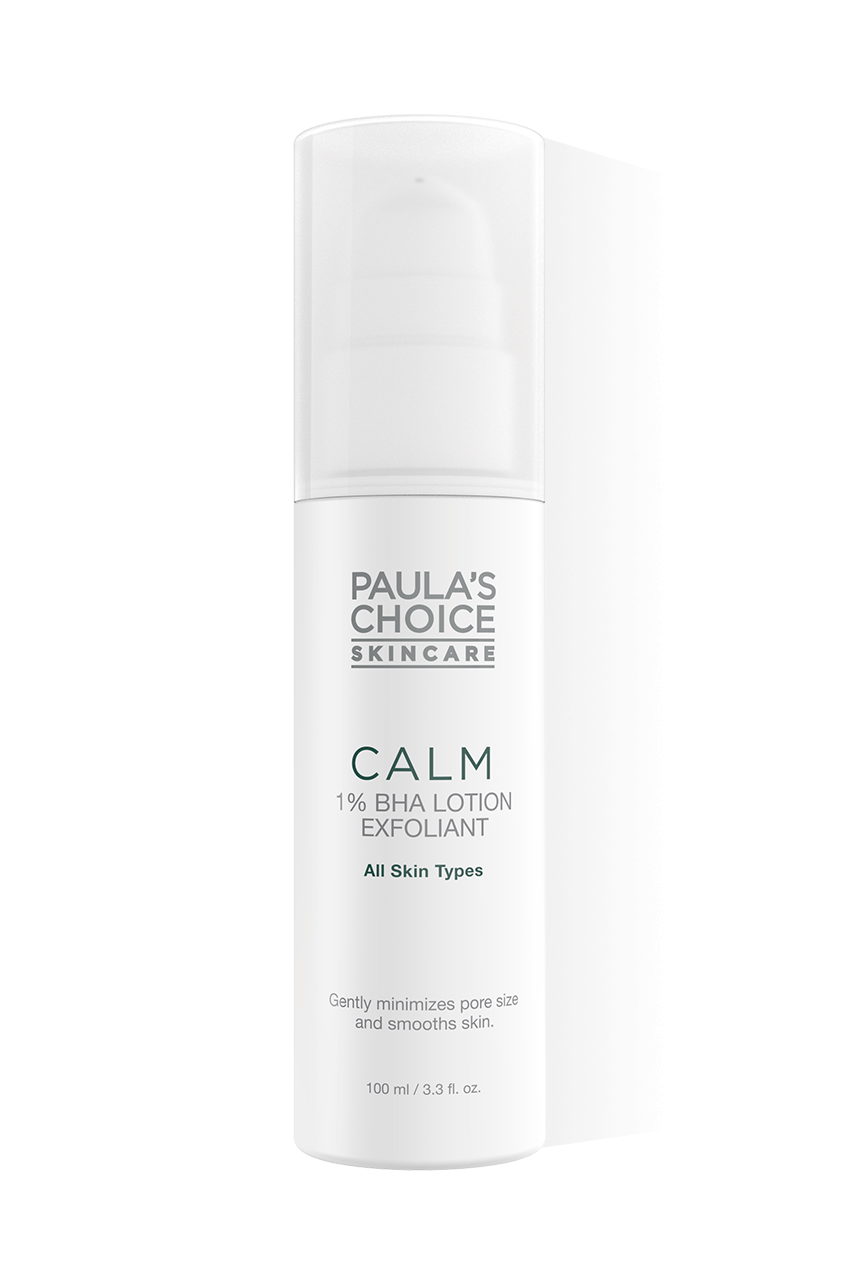 Source: www.paulaschoice-eu.com
7 Basic Skincare Do's And Don'ts
Source: www.classycareergirl.com
CF's galore ~ Cooking Dramas
Source: cookingdramas.blogspot.com
Dr Arpita's Skin Diary
Source: www.facebook.com
Advantages of the European Facial
Source: www.stevenjepsonmd.com
MAC Essentials Collection!
Source: beauty411.net
Provida
Source: www.provida.de
Bleu Nail Spas in Coconut Creek, FL 33073 …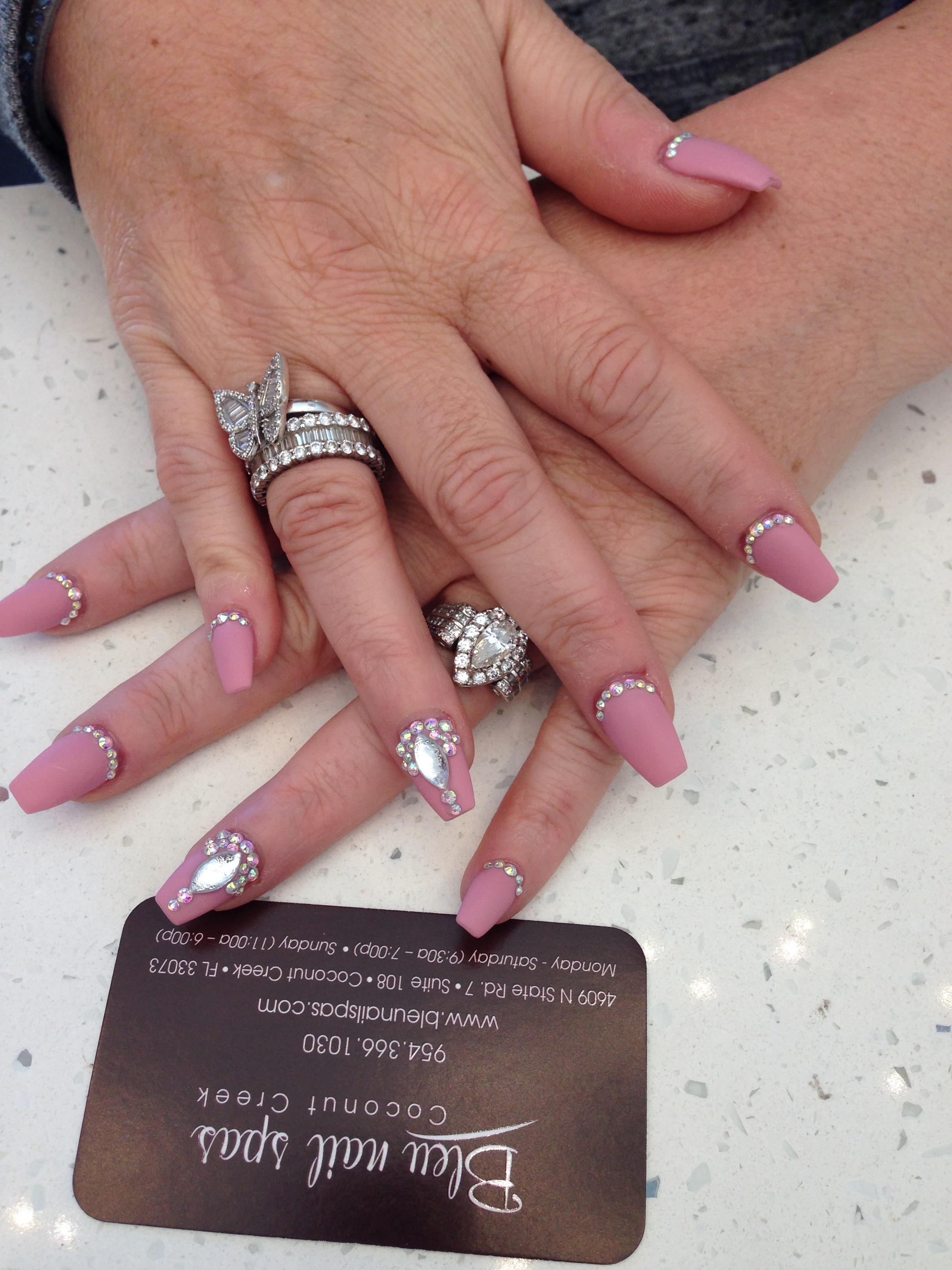 Source: www.chamberofcommerce.com
Nanomax Hair Treatments
Source: www.femail.com.au
Heather Shaffer, District Manager
Source: www.facebook.com
Amazon.com.br: compre livros, eBooks, e-readers Kindle e apps
Source: www.amazon.com.br
Sam McCauley Beauty Salons | Image Consultants
Source: www.irishweddingsonline.com
5 Basic Skin Care to Bring for Your Koh Samui Holiday
Source: www.theprivateworld.com
5 Basic Skin Care to Bring for Your Koh Samui Holiday
Source: www.thesamuivillas.com
Natural Skin Care Kit For Acne Scar Spot Lightening and …
Source: devotedthings.com
10 Tips To Keep Your Skin Looking Radiant And Blushing …
Source: topyaps.com